The United Nations Educational, Scientific and Cultural Organization (UNESCO) recommends adding two more objects to the List of World Heritage in Danger given the threats to the preservation of individual monuments in Ukraine.
"UNESCO recently recommended adding two more objects in Ukraine to the List of World Heritage in Danger given the threat to their preservation. These are the Saint Sophia Cathedral with related monastic buildings, the Kyiv-Pechersk Lavra in Kyiv, as well as the ensemble of the historic centre of Lviv," UNESCO Representative to Ukraine Chiara Dezzi Bardeschi said.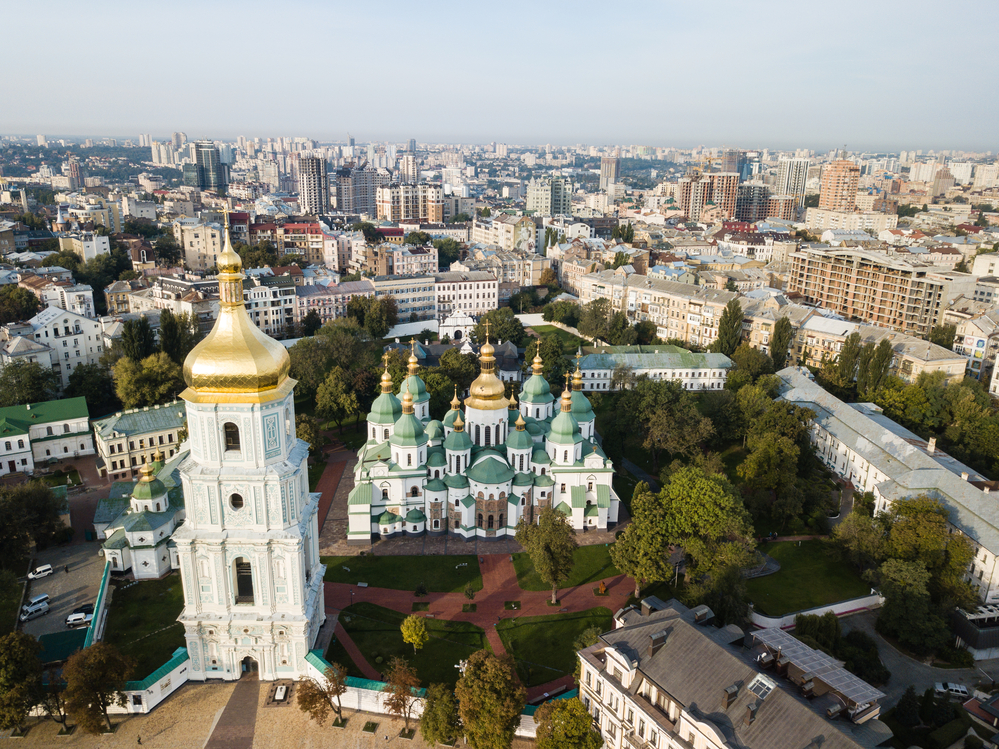 The Representative added that decisions regarding these objects would be made at the meeting of the UNESCO World Heritage Committee in Riyadh in September.
Chiara Dezzi Bardeschi also spoke about the work of the damage assessment mission in Odesa as a result of the shelling on 23 July. According to her, the impact of shelling on the historic centre of Odesa is greater than experts expected. The UNESCO mission will prepare a comprehensive report on the damage caused in December. It will contain detailed information about the operation of the mission and will describe the findings, damage assessment, expert advice, etc. Therefore, this report can be used as evidence in international courts.
At the same time, the Ministry of Culture and Information Policy reports that 763 objects of cultural heritage were damaged or destroyed as a result of Russian aggression in Ukraine between 24 February 2022 and 25 July 2023. Of them, 105 are of national importance, 595 are of local importance, and 63 are newly discovered.
Cultural heritage sites were damaged or destroyed in 15 regions. The top five include the Kharkiv (207), Donetsk (100), Kherson (76), Kyiv (69), and Odesa (69) regions.
Bohdan Marusyak