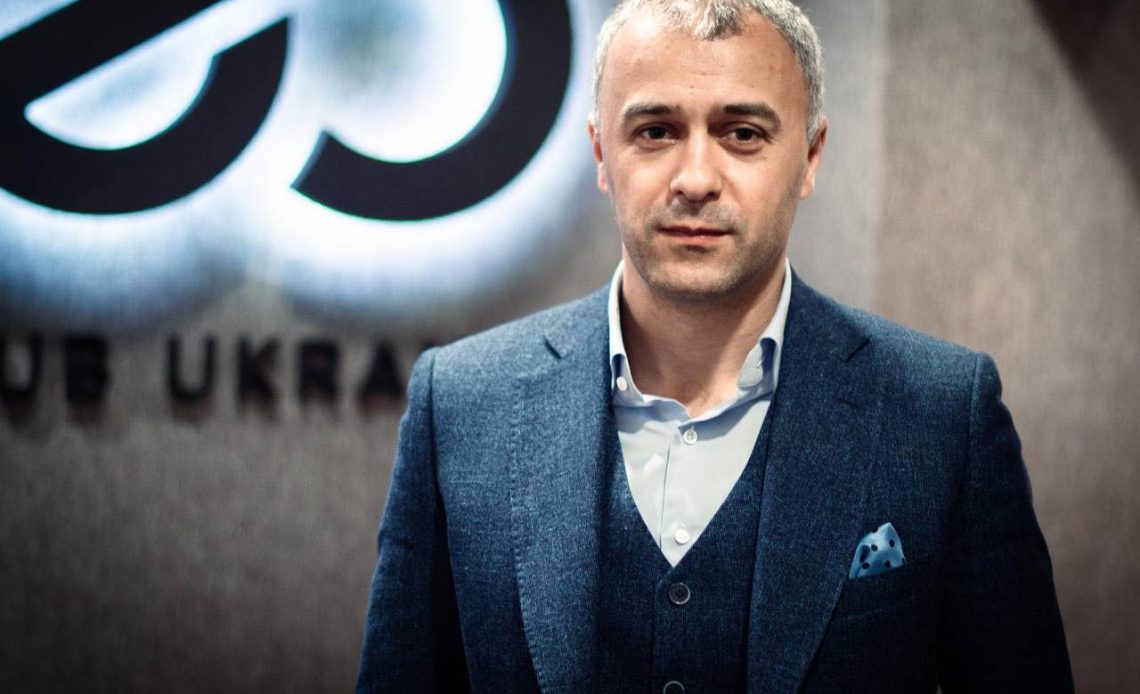 Haidaichuk Serhii is president and a founder of CEO Club Ukraine and a Ukrainian entrepreneur. He shared his thoughts on business unification and why it is important.
Uniting businesses for greater purposes. Why is it important and reasonable?
A successful business is capable of solving the problems of its customers. Do you agree on this statement? One can argue about the monetary dimension of success, but there are no top companies in Ukraine and worldwide that create problems for customers instead of providing solutions. Competition takes place at the level of innovation in ways to help the customer. In order to be competitive at the market and gain unique advantages, each company creates such solutions individually and confidentially, assuming all costs and risks. But what about social problems? Impact projects are a great solution, which require co-operation with a view to ensuring success.
The global trend is to set high priority on the positive impact of business and investment on society and the environment, while the priority of making a profit is much lower. In 2018, socially responsible investments in the United States constituted more than $1 out of every $4 of professionally managed assets in the United States, according to a survey by the Sustainable and Responsible Investment Forum. This is more than 12 trillion dollars.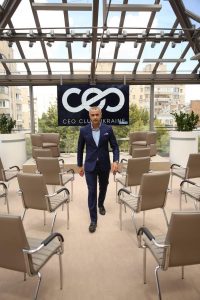 Such a trend already exists in Ukraine. More and more companies use ESG factors (environmental, social and governmental risk analysis) in their planning and implement corporate projects with social responsibility, which are in conformity with the company's mission and ethical principles.
There is a third option – impact investment. These are the investments in projects that have a long-term transformational impact on society. To paraphrase the parable of the fish and the rod, the charitable actions of the companies is the giveaway of "fish," and the impact is an investment in the production of "fishing rods" and infrastructure for storage, sale and processing of fish. That being the case, everyone reaps the benefits.
I am convinced that Ukraine at the current stage of development needs more and more examples of uniting entrepreneurs and managers to implement impact projects. Ukrainian businessmen and businesswomen already know how to create high-quality, competitive products. United, they are able to change the world and Ukraine for the better.
Why will it work? First of all, joint efforts produce better results; there is an undeniable power of large numbers. "God is always on the side of large battalions," said French Marshal Jacques d'Etamp. This statement is just about impact projects. If one company can't do something singlehandedly, it benefits from the assistance of two or three partner companies. It proves that dozens and hundreds of companies can change an entire region or country.
Secondly, we are creating an "ecosystem" of trust. Once I read about elementary schools in Finland. One group activity impressed me the most: the children are engaged in solving tasks, given by the teacher not by themselves, but in groups. And each group is evaluated as a whole. Thus, Finns gain a successful experience of collective interaction from childhood and later on contribute to the social unity of the nation. We do not use such "social engineering," but it is never too late to discover it, even for successful entrepreneurs.
Thirdly, we share success while working together. Ranging from startup teams, corporations, football teams to armies, all people involved succeed as a whole, and rejoice in the victory together. I would like say from my own experience that conducting projects to support adolescents from vulnerable categories and greening projects at the national and international levels was a great pleasure for me.
As part of the CEO Club Ukraine, we plan to launch several important projects that will change the country. They are mainly related to education, youth development, formation of a new elite, discourses concerning the future of Ukraine, and innovative and environmental projects. The more businessmen will join, the more positive impact we will have on Ukraine.
Follow us on Twitter