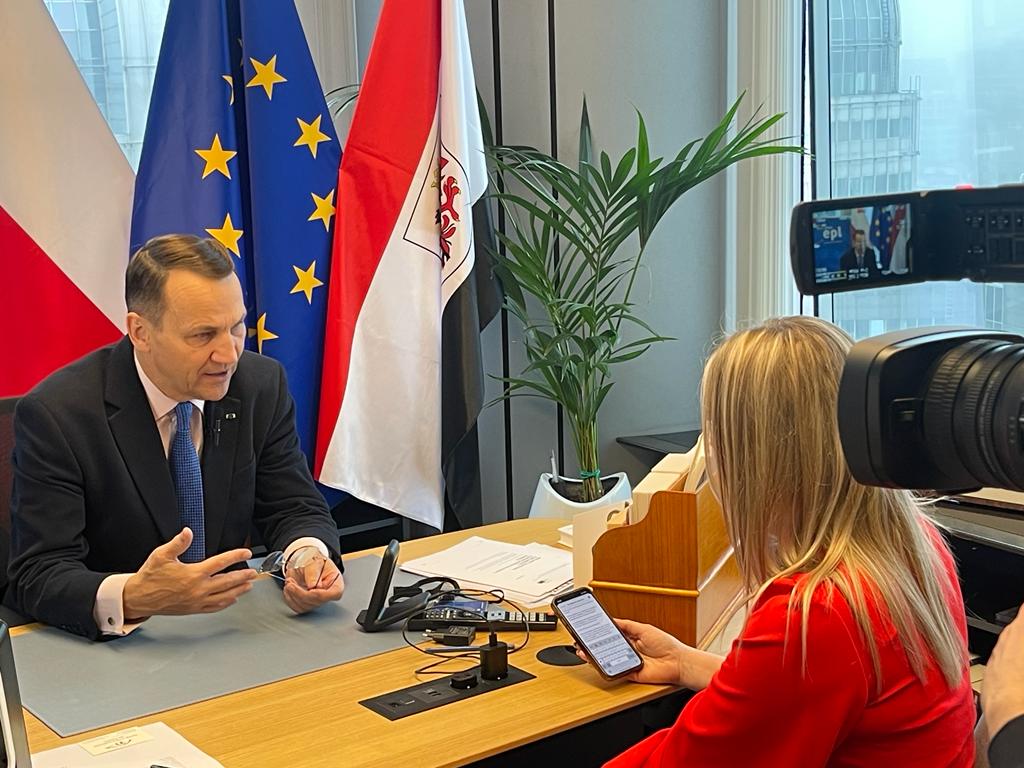 As an EU membership candidate Ukraine is in the center of attention of the Brussels based analysts, politicians, decision makers and activists. For years there has been a need for a two ways channel for exchange of messages between Ukraine and the EU. Now, the need is more urgent than ever. Therefore, at Promote Ukraine we are starting video podcast series that may partially serve as such a channel.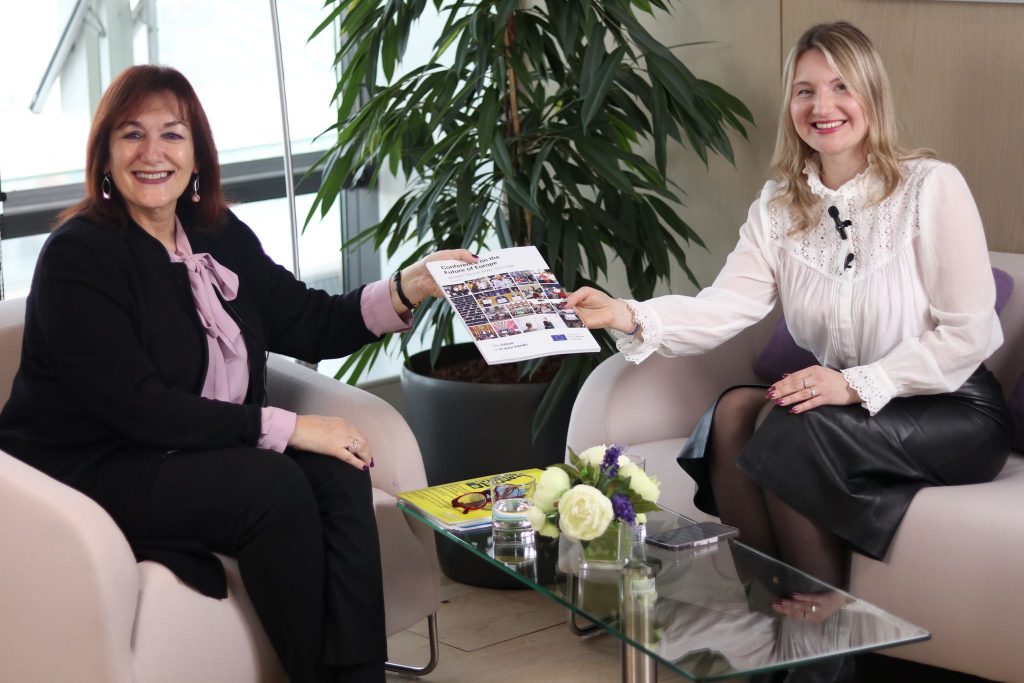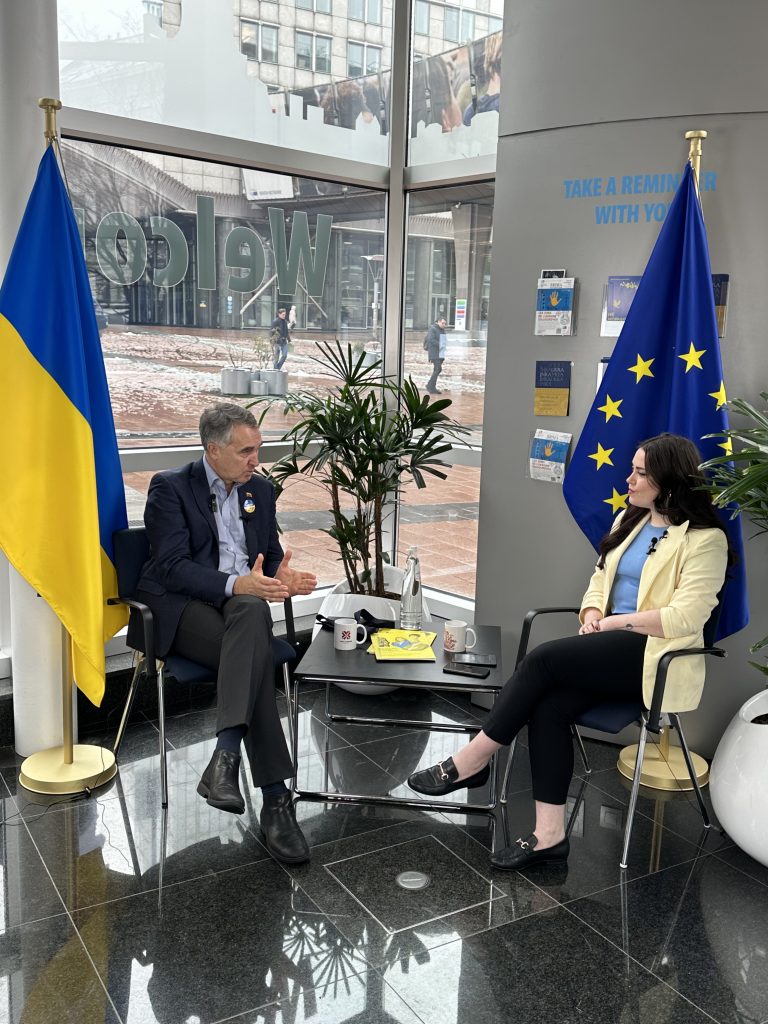 Our aim is to reach the right ears but also to show the human faces behind the most important decisions that are taken in regard of Ukraine in Brussels. In most of the cases, these people have an experience that makes their mission bigger than themselves and our goal is to talk them out to understand what moves them towards Ukraine and why they do what they do.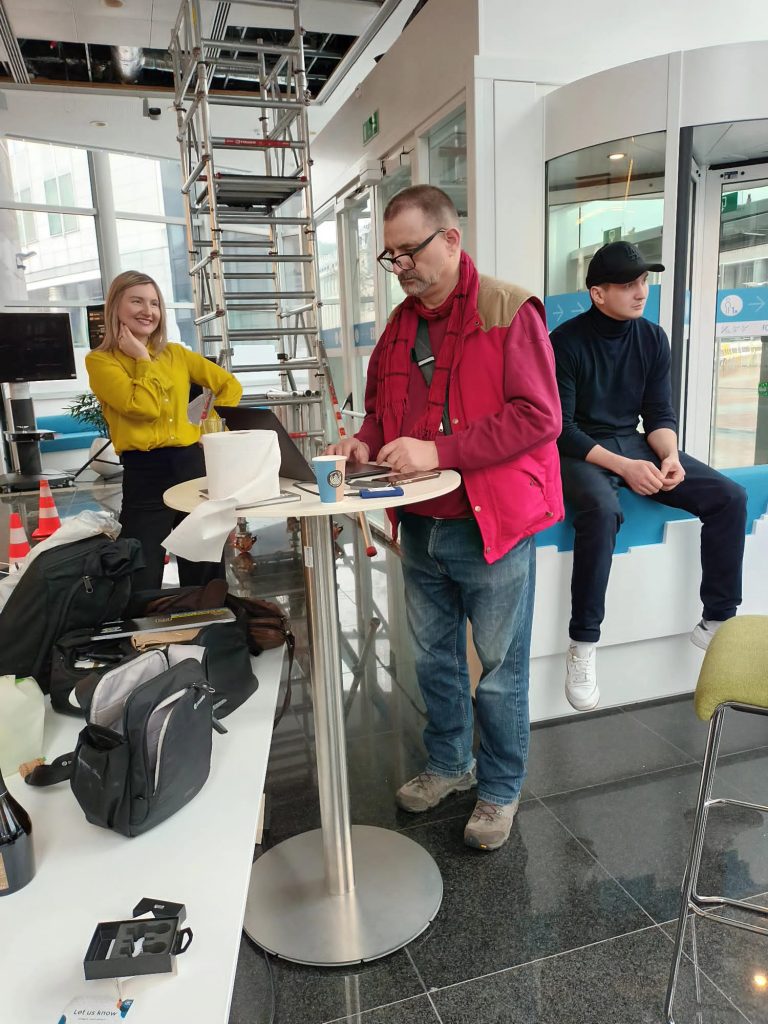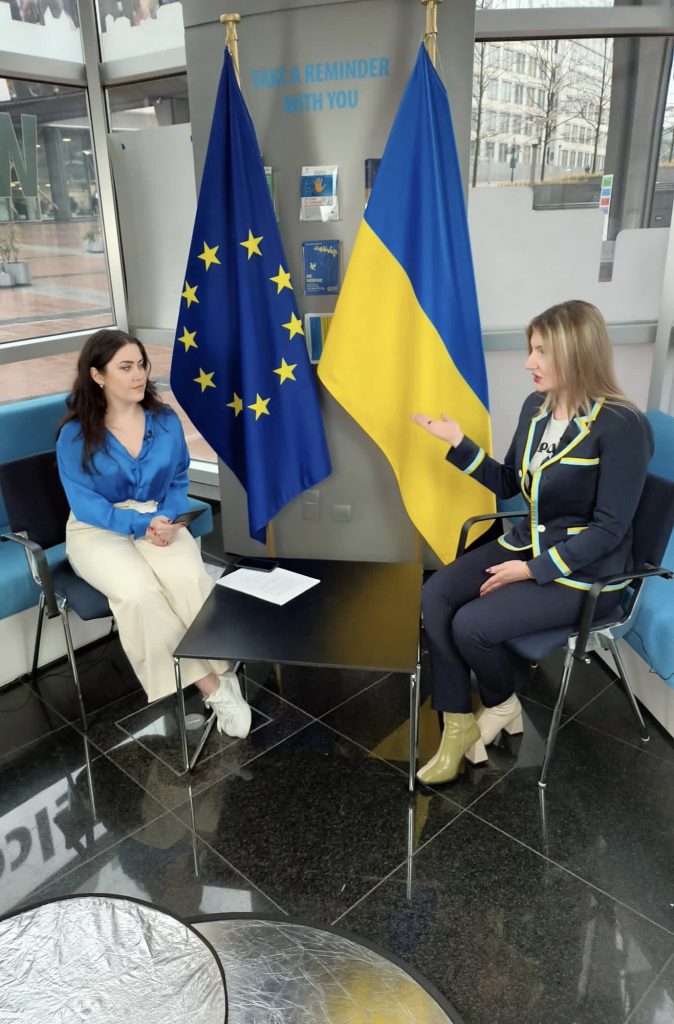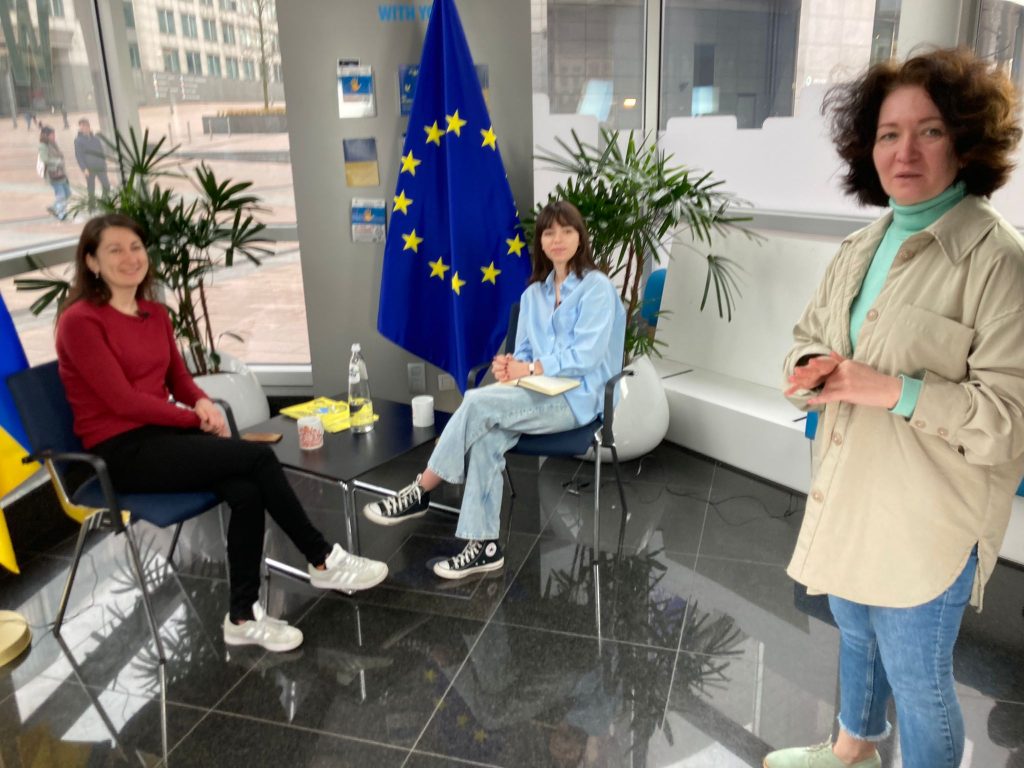 Whenever opportunity arises, we want to know more from active Ukrainians who either live in Brussels or come here occasionally. There are many Ukrainian charities and NGOs in the EU. They send humanitarian aid to Ukraine, help refugees, organize demonstrations. Brussels should know about these wonder makers, too.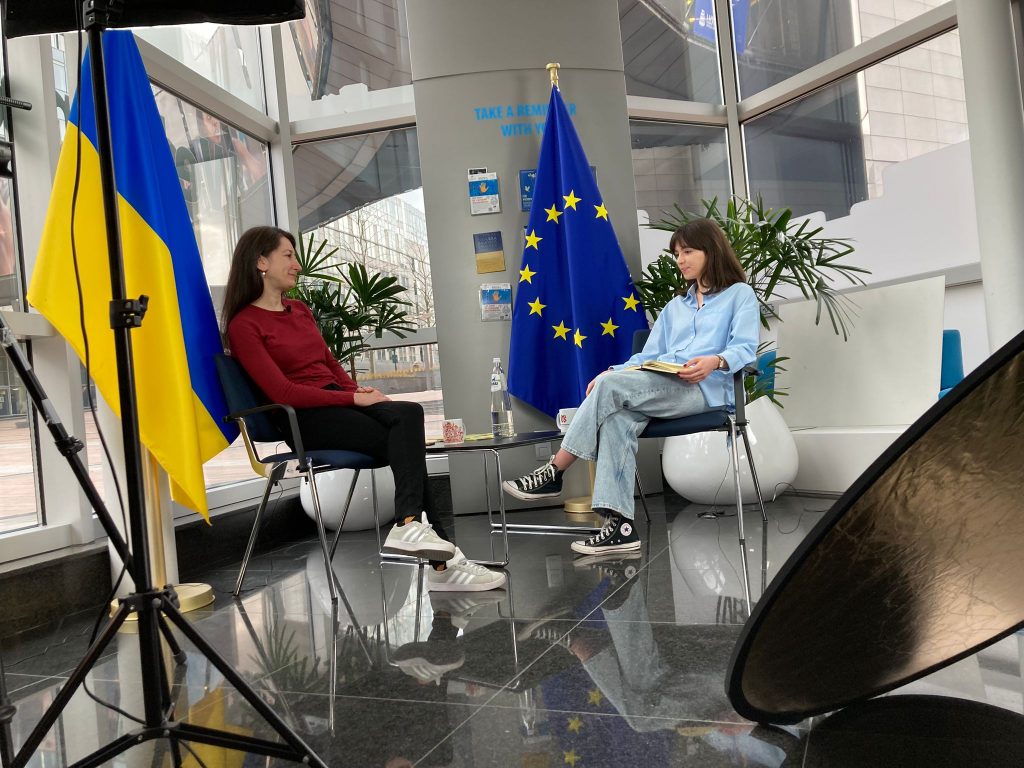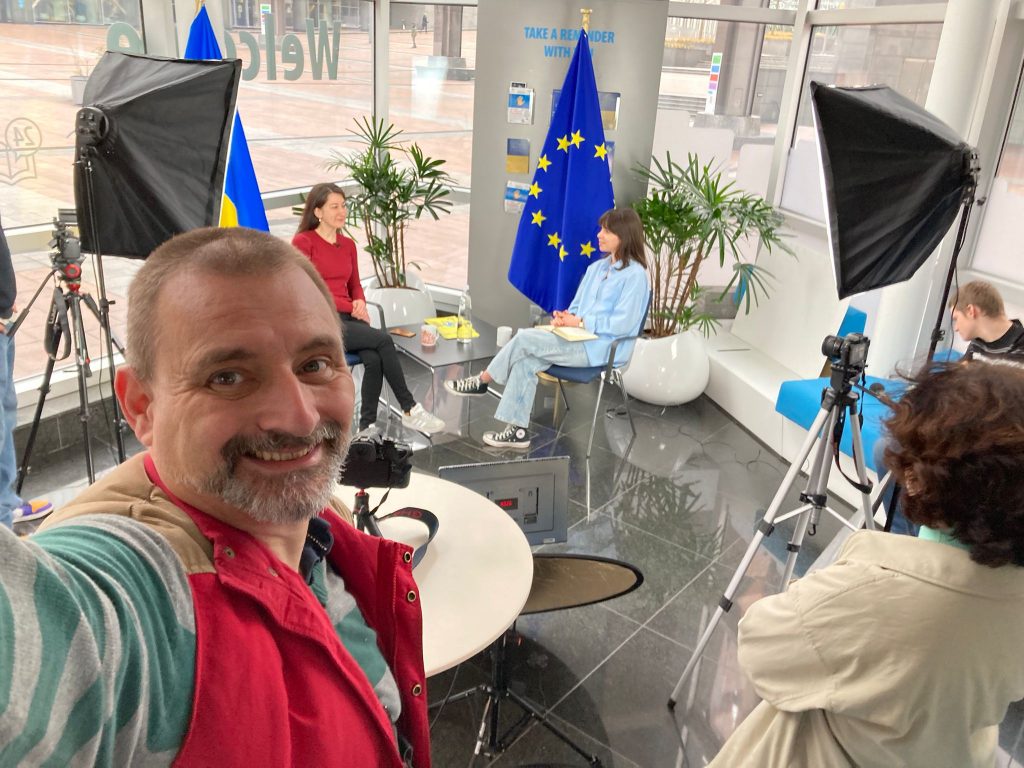 We are open to invite everyone who promotes European democracy in Ukraine, acts in favor of the Ukrainian people and help us win the war to share their experience, thoughts and vision with us. Let's Unlock Ukraine together!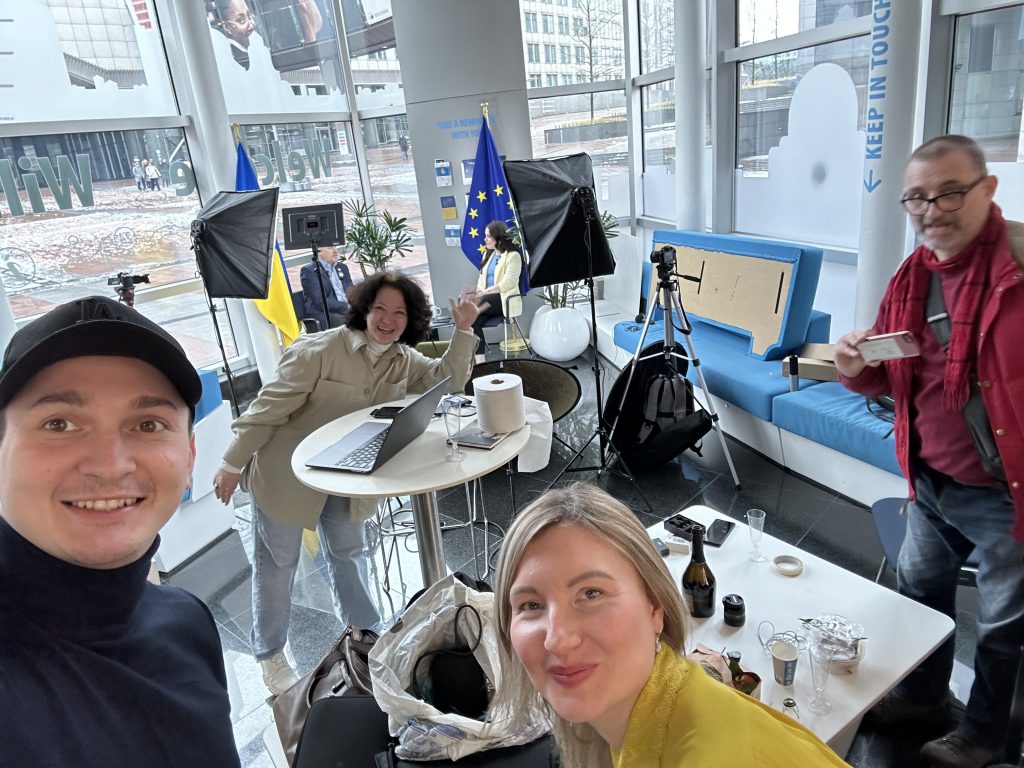 Subscribe to our youtube channel https://www.youtube.com/@PromoteUkraine , follow us on social media and check our website – we will update it with each podcast and video episode frequently.