According to preliminary estimates, the Ministry of Agrarian Policy and Food of Ukraine predicts the flooding of approximately 10,000 hectares of agricultural land on the right bank in the Kherson region and several times more on the left bank of the region, which is currently under occupation. A man-made disaster will stop the water supply to 31 field irrigation systems in the Dnipropetrovsk, Kherson, and Zaporizhzhia regions.
The Centre for Economic Strategy reported that those systems provided irrigation for 584,000 hectares in 2021, from which Ukraine collected about 4 million tonnes of grain and oil crops worth about $1.5 billion. These regions play an important role in the production of vegetables and fruits for the domestic market. The loss of the harvest will cause an increase in food prices in Ukraine.
In 2023, only 13 irrigation systems operate on the right bank of the Dnipro River. The terrorist act at the Kakhovka HPP effectively left 94% of irrigation systems in Kherson, 74% in Zaporizhia, and 30% in the Dnipropetrovsk regions without a source of water.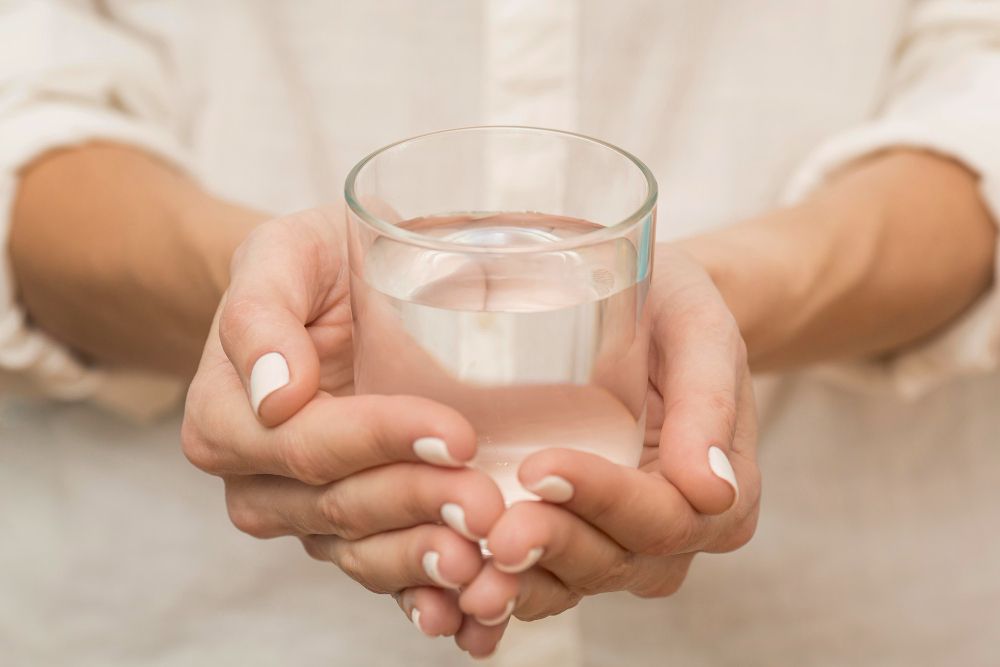 In addition, the Inhulets irrigation system in the Kherson and Mykolaiv regions, which draws water from the Dnipro River downstream of the Kakhovka Reservoir, could suffer from flooding, which could affect water quality.
As a result of the destruction of the Kakhovka HPP, losses to the fishing industry from the death of only adults may reach 95,000 tonnes or about UAH 4 billion. In total, according to preliminary calculations, losses from the death of all biological resources will total up to UAH 10.5 billion.
Global markets have already reacted to the dam explosion. According to the results of 6 June auctions, wheat quotations on the Chicago Board of Trade (CBOT) reached their peak in the last three weeks – $230.6 per tonne (+$1.3).
However, it is too early to assess the consequences for global food security, given that only 20% of grain and leguminous crops in Ukraine were grown in the affected regions.
Natalia Tolub