Ukrainian volunteer and paramedic Yulia Paevska, call sign "Taira", received the U.S. Department of State's International Women of Courage (IWOC) award. The prestigious award was presented to her in Washington by U.S. Secretary of State Antony Blinken and the First Lady of the United States Jill Biden.
Promote Ukraine extends its warmest congratulations to Taira on this well-deserved recognition of her bravery and dedication. We are honoured to work with Taira, and this award is another testament to her unwavering commitment.
Last December in Strasbourg, our team met with Yulia Paevska and joined the initiative "New Year's gifts for children whose parents are in captivity." Together with the European Parliament representatives, we raised funds and sent toys to more than 100 children.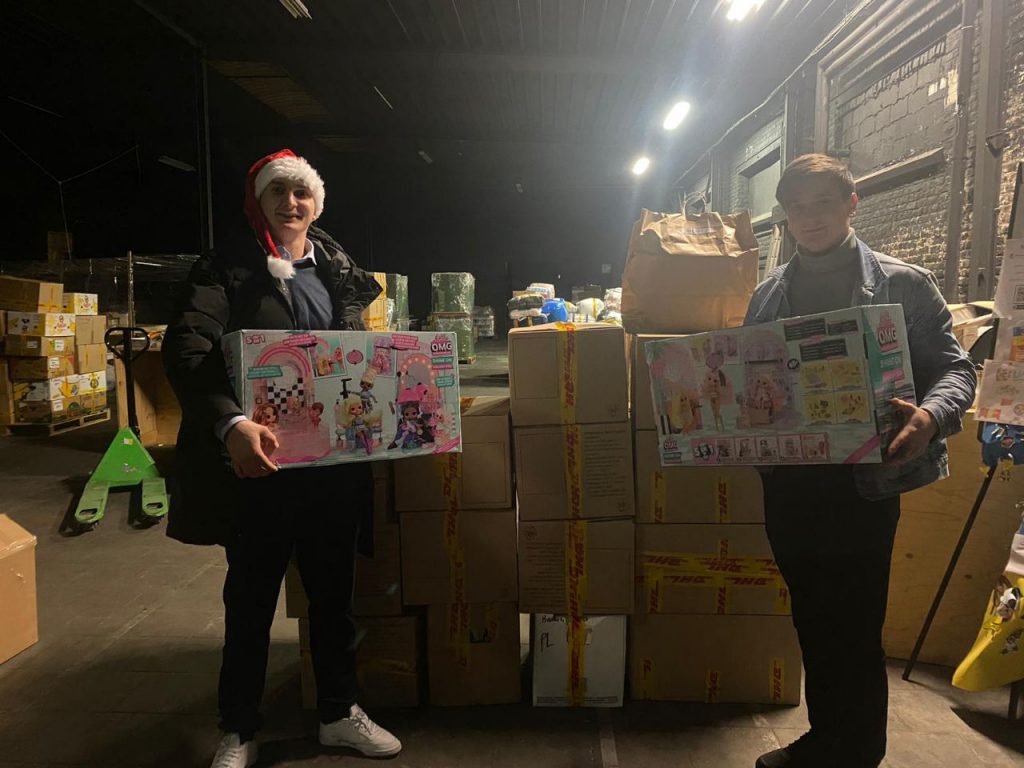 Last week, we donated Taira a car for the defenders of Ukraine at the front. As she aptly put it, she is "a woman who creates despite, not because of…" Her resilience and courage inspire us all.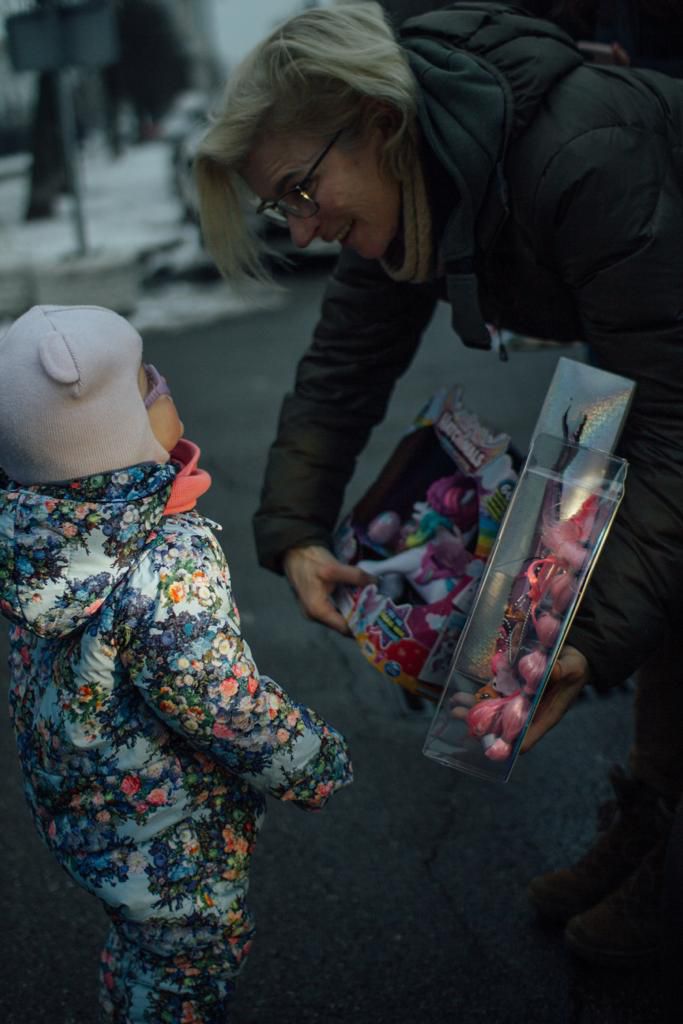 Promote Ukraine once again sincerely congratulates Taira on her achievement and thanks her for invaluable service to her country and people.
If you want to support our initiative and join our efforts to help the needy, you can donate at https://www.ukrainianhub.eu/donate. We appreciate your support and thank you for your help!