Within the framework of the 11th emergency special session of the UN General Assembly regarding the aggression of the Russian Federation against Ukraine, 141 countries voted "IN FAVOUR" of the Ukraine-initiated resolution "Principles of the Charter of the United Nations that underline the comprehensive, just and lasting peace in Ukraine".
The General Assembly expressed its strong support for the importance of restoring a comprehensive, just, and lasting peace in Ukraine based on the principles laid down in the UN Charter.
"We welcome that the vision of ways of achieving peace in Ukraine, proposed by the President of Ukraine Volodymyr Zelensky in Ukraine's Peace Formula, was clearly reflected in the adopted resolution," the Ministry of Foreign Affairs of Ukraine states.
As noted, the General Assembly reaffirmed its commitment to the sovereignty, independence, unity and territorial integrity of Ukraine within its internationally recognised borders, which extend to its territorial waters, and determined further steps aimed at ending Russia's aggression, restoring peace and territorial integrity of Ukraine and global world security. The resolution renews the call to Russia to immediately withdraw all troops from the territory of Ukraine within its internationally recognised borders and to cease hostilities.
The document points to the need for the release of all prisoners of war and unlawfully detained persons, the return of the civilian population that was forcibly deported from the territory of Ukraine. It also condemns Russia's attacks against Ukraine, including attacks on critical infrastructure, as well as the high number of civilian casualties.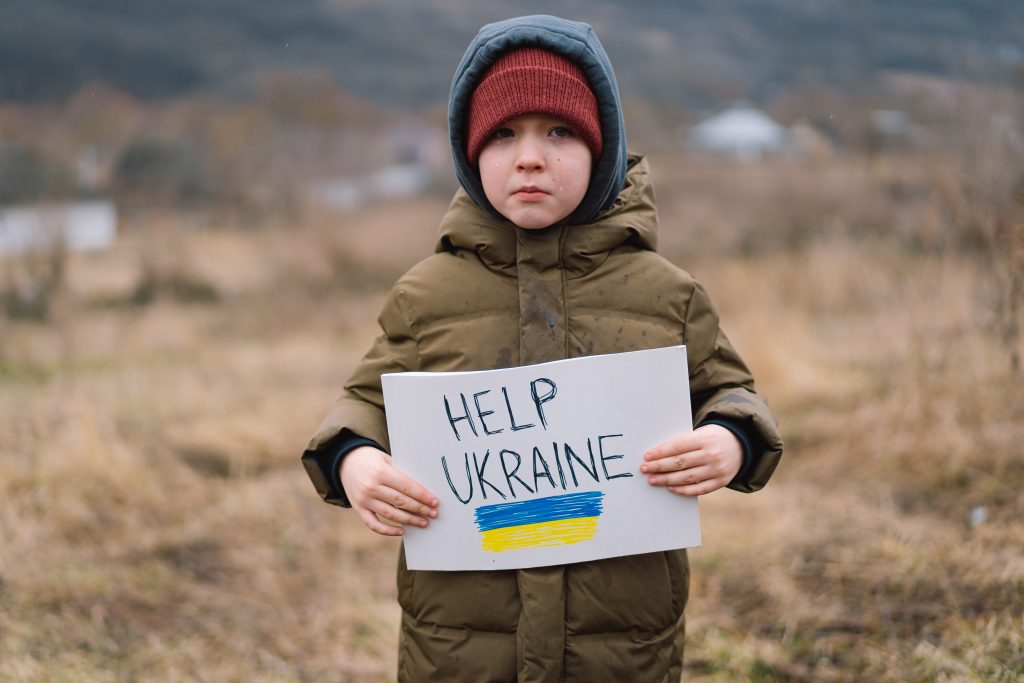 Another important conclusion was that the UN recognised the need to guarantee responsibility for crimes committed in the territory of Ukraine in accordance with the norms of international law.
The resolution calls on all UN Member States to cooperate in order to address the global consequences of Russia's war of aggression for financial, food, energy, environmental, radiation and nuclear security.
We are grateful to the UN Member States for the large-scale support for Ukraine's resolution, which will be an important step on the way of further implementation of the Peace Formula of the President Volodymyr Zelensky for the sake of restoration of peace and territorial integrity and sovereignty of Ukraine.
The adopted decision has demonstrated the meaningless of Russia's continued aggression, which is unquestionably condemned by the international community. The Russian Federation, being in international isolation, has no other way than to stop its criminal war and to return to the implementation of the principles and norms of the international law based on the UN Charter.
Natalia Tolub