Since 10 October, the Russian military has been purposefully destroying Ukraine's civilian critical infrastructure, particularly the energy infrastructure, with massive missile strikes. To date, enemy missiles have hit 112 such objects 255 times.
"Since October 2022, the enemy has been purposefully destroying civilian critical infrastructure. A total of 255 strikes on 112 objects were launched. Just so everyone understands, these are the shots that reached the targets. The period from October to February accounts for 77% of such strikes, namely 197 recorded cases," Prosecutor General of Ukraine Andriy Kostin reported.
According to him, since the beginning of Russia's full-scale invasion of Ukraine, more than 81,000 civilian objects, including 62,000 residential buildings, more than 2,300 educational institutions, and over 450 healthcare facilities, have been destroyed or damaged.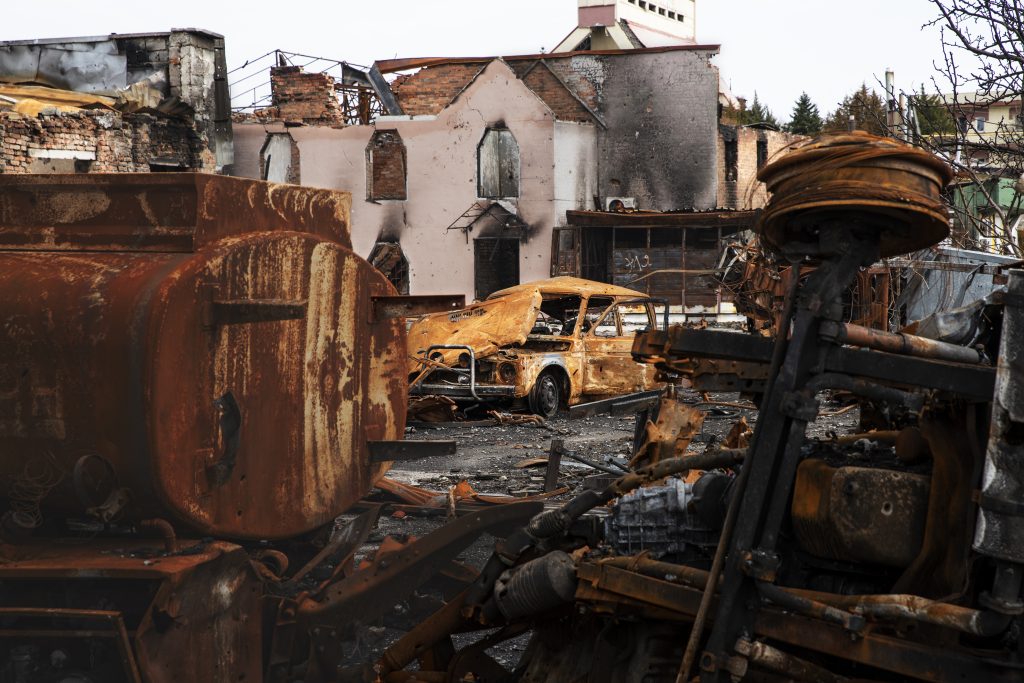 "We view these attacks as the deliberate creation of unbearable living conditions corresponding to one of the signs of genocide specified in the UN Convention on the Prevention and Punishment of the Crime of Genocide," Kostin emphasised.
As a reminder, according to Save the Children humanitarian organisation data, since the beginning of the full-scale war, children in Ukraine have spent an average of about 920 hours, or more than 38 days, in underground shelters. During this time, air raid siren sounded more than 16,000 times.
Save the Children notes that the constant stress that families and children experience as a result of the constant threat of missile attacks and shelling is extremely difficult to overcome.
Bohdan Marusyak