On the night of 16 February, the Russian Federation launched another massive missile attack on the critical infrastructure of Ukraine, in particular, using drones and false targets. Hits were reported in four regions – in the north, as well as in Lviv, Dnipropetrovsk, and Kirovohrad regions.
As Commander-in-Chief of the Armed Forces of Ukraine Valeriy Zaluzhnyi reported, the Ukrainian defenders destroyed 14 cruise missiles and two guided air missiles.
"A total of 36 missiles were used in the strike (12 Kh-101/555 air-launched cruise missiles, eight Kalibr sea-launched cruise missiles, 12 Kh-22 air-launched anti-ship cruise missiles, three Kh-59/31 guided air missiles, and one Oniks anti-ship cruise missile," the Commander-in-Chief wrote.
The Air Force Command of the Armed Forces of Ukraine specified that the objects of critical infrastructure were hit by part of Kh-22 cruise missiles. Currently, Ukraine has no weapons capable of destroying this type of missile.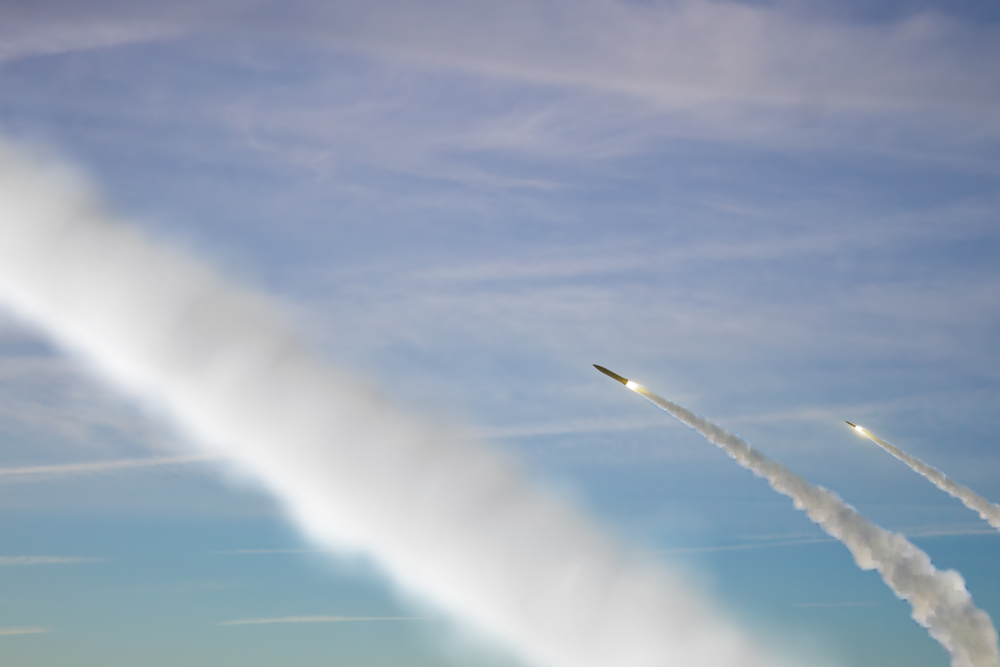 At the same time, Yuriy Ihnat, Spokesperson for the Air Force of the Armed Forces of Ukraine noted that the Russian military has changed the tactics during mass missile attacks.
"We ascertained this fact [change in tactics] because the enemy usually used Shahed drones to check our air defense systems, identify our positions to adjust a possible missile attack in the morning. This time we see a night attack and there were no Shahed drones. Cruise missiles of various types were fired straight away," Ihnat stressed.
It is reported that the Russians used Tu-22M3 and Tu-95ms strategic aircraft in Kursk region and the Caspian Sea, respectively, Su-35 tactical aircraft in temporarily occupied Melitopol district, and cruise missile carriers in the Black Sea region to fire missiles.
Bohdan Marusyak