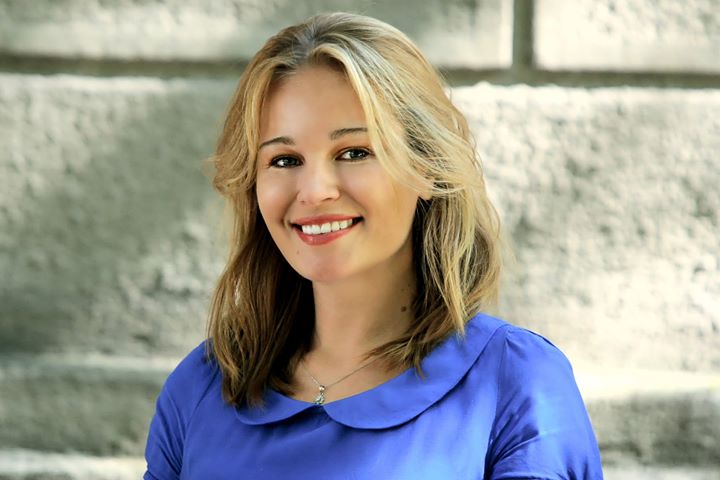 Perhaps, the date of a foreign politician's visit to Ukraine has never been more indicative of the visit itself as in the case of Angela Merkel's visit to Kyiv: after Moscow and before (rather than at) the Crimea Platform summit and the 30th anniversary of Ukraine's Independence Day.
It could be really impressive: the German Chancellor and the Minister of Foreign Affairs of Germany are on a visit to Ukraine for two days in a row. It could have been so if Merkel had arrived (or stayed) at the Crimea Platform on 23 August, and Heiko Maas had arrived on 24 August to mark Independence Day, or vice versa.
In reality, we again have mixed signals. Again, the desire to play a neutral referee where you need to clearly express who you are with and what side of history you take, forgive me for the tautology, in the history of Russia's war against Ukraine. After all, it is not the Donbas Platform that is being launched, where Germany, as a member of the Normandy format, could use its signature argument about a mediator, it is the Crimea Platform. I do not even mention some moral compensation for Nord Stream 2.
Of course, Merkel tried to do a lot of positive things for Ukraine after 2014, prioritising the Ukrainian file in Berlin, ensuring German and European unity on sanctions. Let's be honest: hardly any Western leader in recent years has paid as much attention to Ukraine as Merkel did. Still, her legacy on the Ukrainian track risks is being undermined by two major negative episodes: Nord Stream 2 and blocking of the NATO MAP at the 2008 Bucharest Summit.
That is why, strong political signals are needed, at least at the end of her tenure. I am not sure that such signals may highlight Donbas or gas transit guarantees after the launch of Nord Stream 2 as there are things that do not depend on the German Chancellor partially or entirely. However, some things depend solely on her. I know that Merkel does not like surprises from others and does not like to make them herself, but the continuation of her visit to Kyiv with an opportunity to participate in the Crimea Platform is not about surprises, it is about a clear political stance that the German Chancellor has shown in various situations. In addition, a very clear declaration is needed from her on Germany's support for the European prospects of Ukraine – a declaration she has consistently avoided throughout her tenure, although her office has repeatedly signaled they do not support Ukraine's NATO membership but are fine with the EU integration.
These things are the minimum that could have been done in Kyiv to avoid the further impression that instead of giving Putin at least one loud slap at the end of Merkel's tenure, all slaps – deliberately or not – are given to Ukraine.
Alyona Getmanchuk, Director of the New Europe Center
Follow us on Twitter