Since August 2022, mandatory evacuation from the Donetsk region has been carried out in Ukraine. During the year, more than 87,000 citizens have been relocated to safe regions, including more than 10,700 children and more than 3,700 people with reduced mobility. This was reported by the Ministry of Reintegration of the Temporarily Occupied Territories of Ukraine.
Evacuation from territories liberated from Russian troops, which began last autumn, is also ongoing.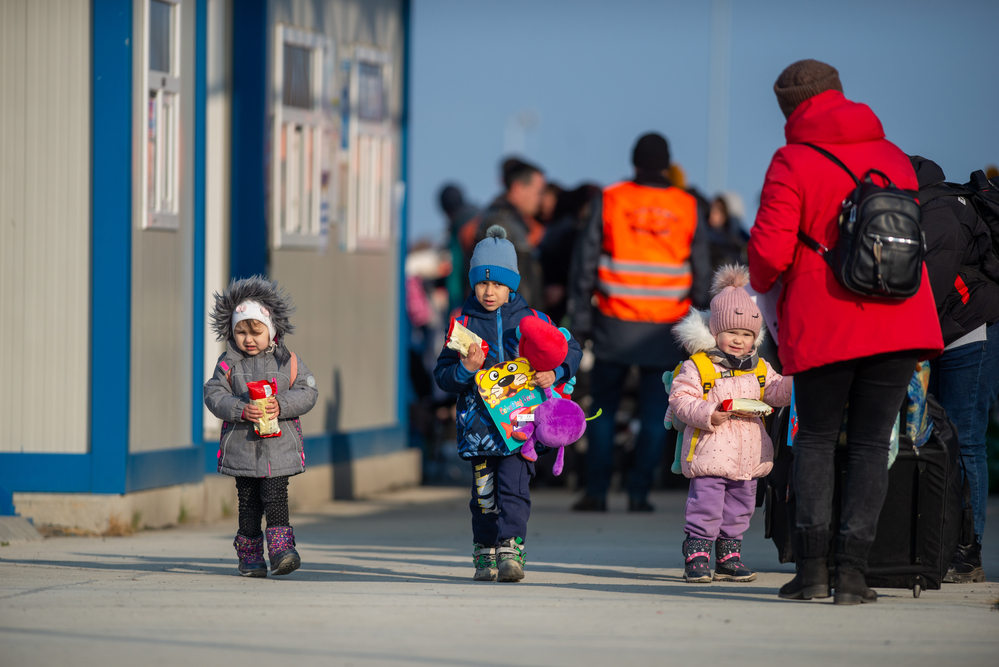 In particular, more than 26,000 citizens left the Kharkiv region for 11 months. More than 39,000 people were evacuated from the liberated territories of the Kherson region for nine months.
"The centralised transfer of citizens to safe regions of Ukraine is carried out both in a planned and urgent manner in case of need. The authorities, international organisations, and volunteers are making every effort to ensure the safety of our fellow citizens," the Ministry emphasised.
As the Ministry reminded, evacuation is free of charge, and it is necessary to contact the local authorities for a preliminary appointment.
Bohdan Marusyak