The Russian Federation has built an extensive system of torture and ill-treatment of captured Ukrainians, both service members and civilians. According to recent estimates, about 90% of Ukrainian prisoners of war were subjected to torture, rape, threats of sexual violence or other forms of ill-treatment.
"We find evidence of these horrors in all liberated territories. Only in (the) Kherson region, 11 torture chambers have been documented. Almost 100 cases of torture are investigated in (the) Kharkiv region, in which more than 700 victims have been identified. We see a similar picture in other de-occupied regions," Prosecutor General of Ukraine Andriy Kostin said during a meeting with Dr. Alice Jill Edwards, UN Special Rapporteur on Torture.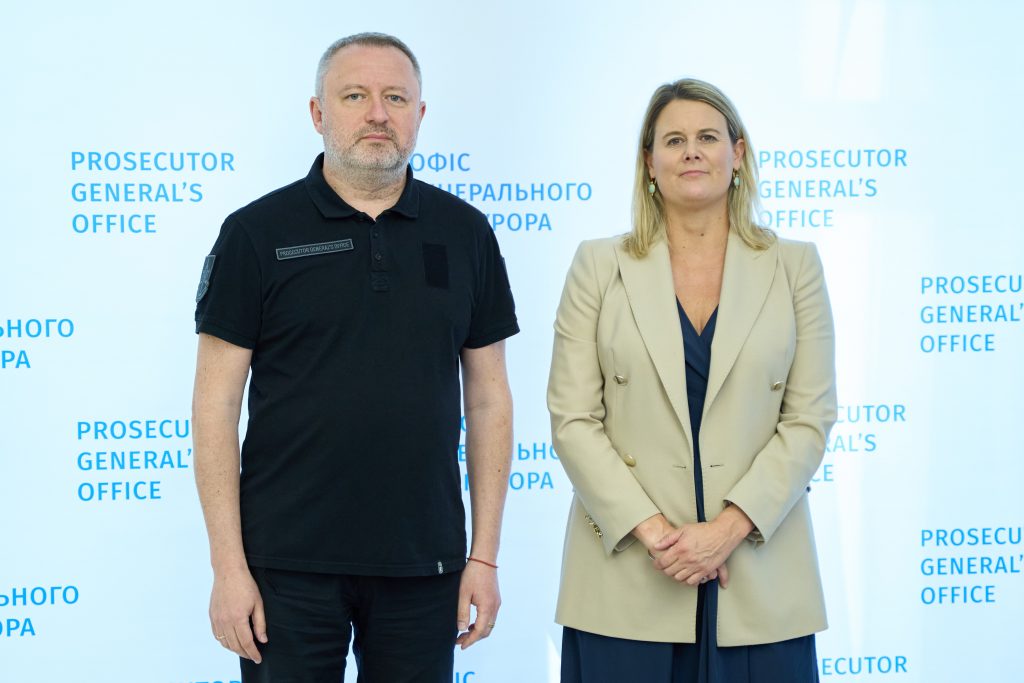 According to him, 156 suspects have been identified so far. These are Russian servicemen and representatives of the occupation "authorities." Indictments against 114 suspects were sent to court, and 35 were convicted of torture and ill-treatment as war crimes.
"The aggressor uses torture both as a weapon of war and as a method of destroying Ukrainian identity under the conditions of occupation," Kostin emphasised.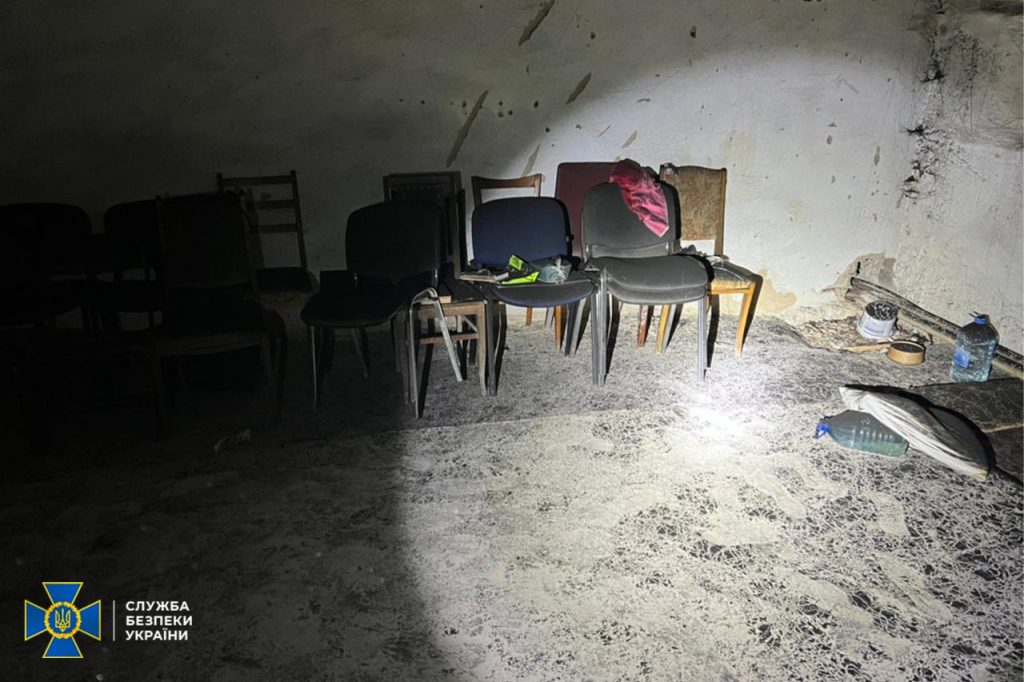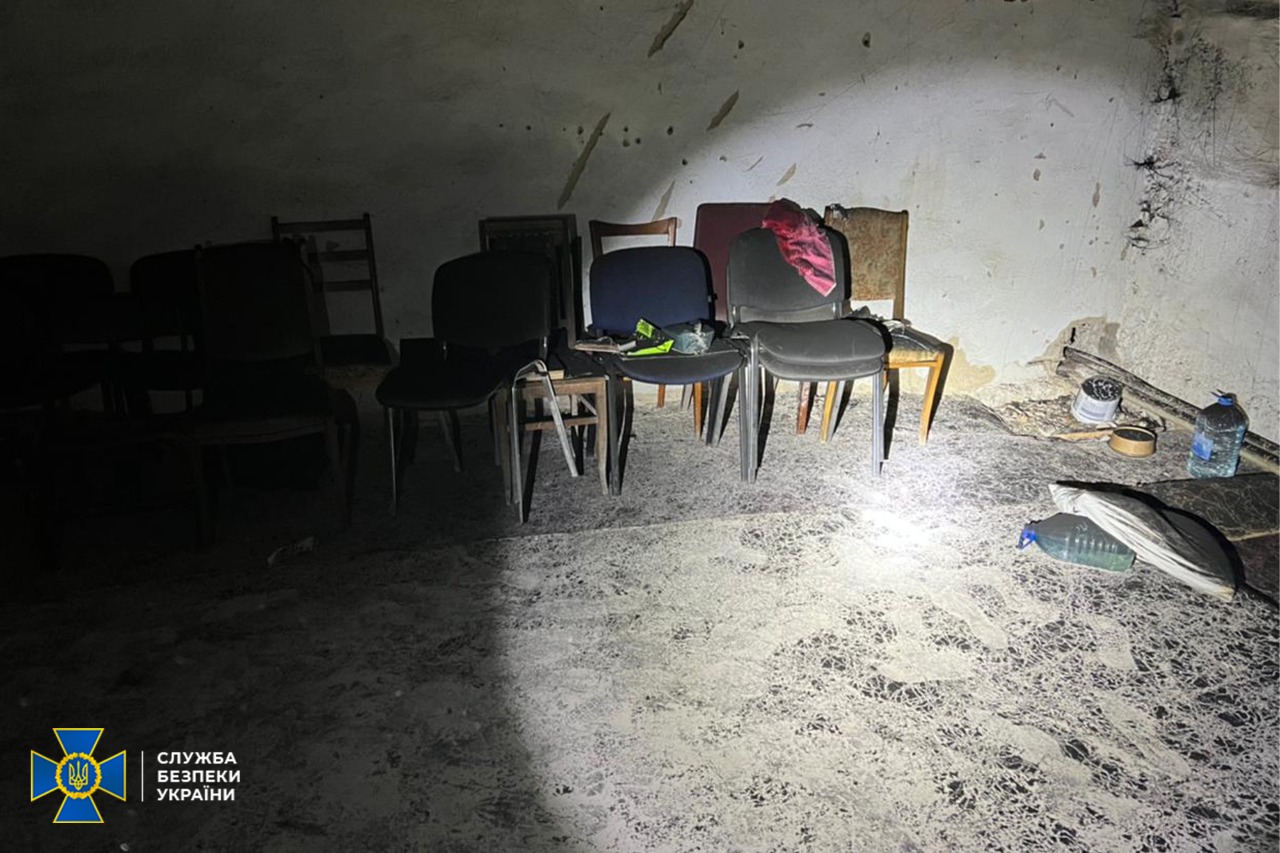 He also added that thousands of Ukrainians remain in Russian captivity, and the world community must unite to achieve their release, destroy the Russian torture machine, and ensure the punishment of each of its participants.
As a reminder, Ukrainian Parliament Commissioner for Human Rights Dmytro Lubinets said that about 25,000 Ukrainian civilians could be considered missing under special circumstances, that is, being held hostage and in Russian captivity. In fact, every day, the Russians detain civilians in the temporarily occupied territories, thus adding to this list.
Bohdan Marusyak