Ukrainian troops continue the counteroffensive and advance in the Bakhmut direction. Data on the territories that have been liberated will be made public soon, Serhiy Cherevaty, the spokesman for the Eastern Group of Forces of the Armed Forces of Ukraine, said during a national telethon.
"We are advancing in the Bakhmut direction. Battles are ongoing on the flanks. There is pressure on the enemy. After a detailed analysis and verification, we will provide detailed data on the territory that was liberated," the military officer said.
He noted that after a long defence of the town, the Ukrainians managed to seize the initiative on the battlefield.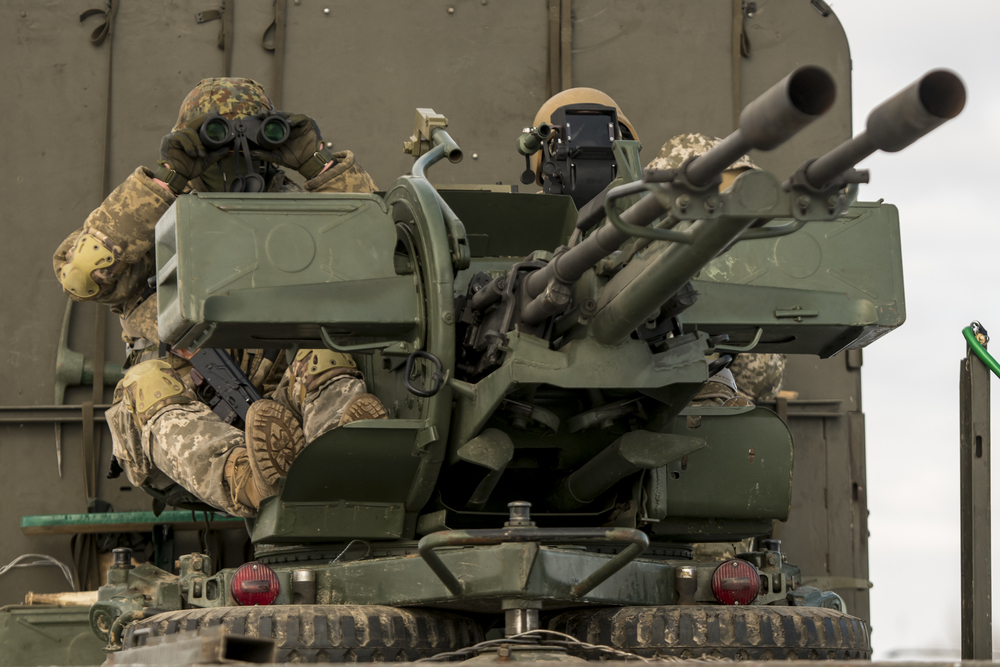 "The enemy attacked us for 10 months. Now we are pressing the enemy. We are moving forward step by step, without urgent actions which could lead to large personnel losses," Cherevaty said.
At the same time, Valeriy Shershen, the spokesman for the joint press centre of the defence forces of the Tavria direction, noted that the most intense battles were taking place in the Avdiivka direction.
"The hottest direction, if we talk about defence, is Avdiivka. There, the enemy continues assault operations with the task of capturing Marinka and Avdiivka. The assaults were repelled, and positions were not lost," the report reads.
Shershen added that 15 assaults took place near Marinka in the last day. The enemy carried out 10 kamikaze drone strikes, mostly using quadro-type UAVs.
Meanwhile, according to analysts, in June, the Defence Forces of Ukraine set several records for the destruction of Russian equipment.
In particular, over the past month, 688 enemy artillery systems, 56 air defence systems, 154 missiles, 122 units of special equipment, 414 UAVs, 57 anti-aircraft missiles, and 555 vehicles were destroyed.
According to experts, the special emphasis on artillery and anti-aircraft defence means that the Armed Forces of Ukraine are trying to deprive the Russian army of the opportunity to effectively defend itself during the counteroffensive.
Bohdan Marusyak