The Armed Forces of Ukraine eliminated 6,180 Russian invaders over the past week, setting a record since the beginning of the full-scale invasion of the Russian Federation.
"Over the past week, 6,180 ruscists were eliminated. This is a record high result for all time. This is more than for the whole of April (5,800), June (5,050), or July (5,280)," Shrike News Telegram channel reports.
Russia's equipment losses over the same period also turned out to be significant. In particular, 52 tanks, 77 armoured fighting vehicles, 59 artillery systems, 49 UAVs, 61 cruise missiles, 46 vehicles, etc. were destroyed.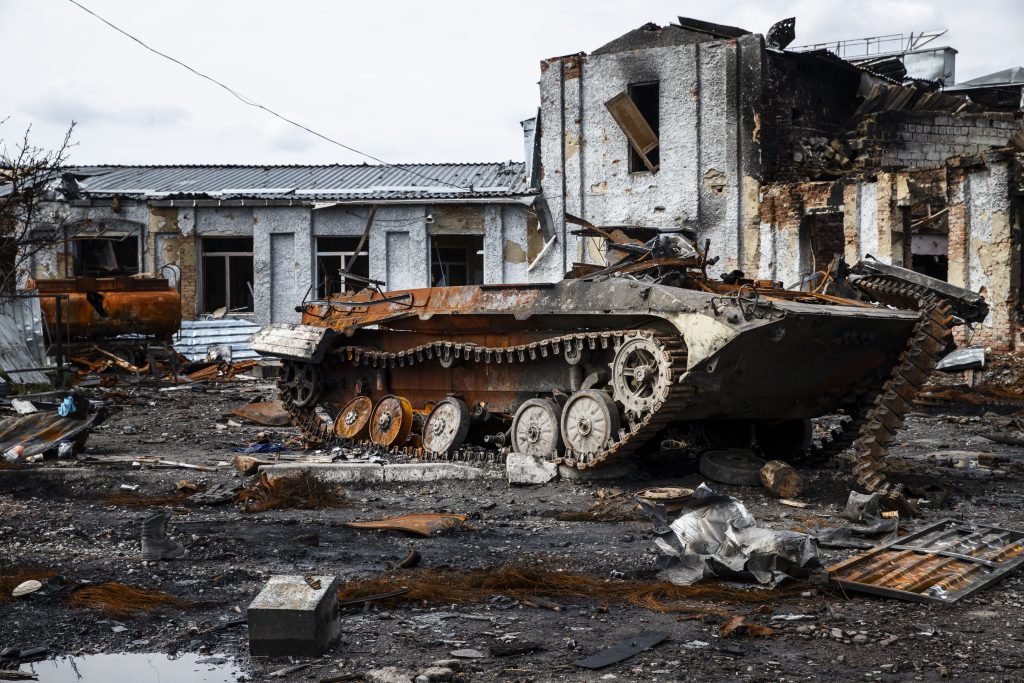 At the same time, the General Staff of the Armed Forces of Ukraine posted on Facebook that the total combat losses of the enemy from 24 February 2022 to 13 February 2023 approximately totaled:
about 138,340 personnel
3,283 tanks
6,492 armoured fighting vehicles
2,290 artillery systems
465 MLRS
234 air defence systems
296 aircraft
286 helicopters
2,007 UAVs of operational-tactical level
857 cruise missiles
18 ships/boats
5,150 vehicles and fuel tanks
217 special equipment units
Ukraine's command also reported that the occupiers, suffering significant losses, do not stop trying to attack Ukrainian positions. The enemy focuses its main efforts on conducting offensive operations in Kupyansk, Lyman, Bakhmut, Avdiivka, and Novopavlivka directions.
Bohdan Marusyak