Defence forces of Ukraine have seized the initiative in the war, and Russia has to defend itself. However, long-range, high-precision weapons with a range of up to 200 km are needed to strengthen the counteroffensive.
"Ukraine seizes the initiative – Russia defends itself, but we need weapons with a range of up to 200 km for the build-up… All our military plans are implemented according to estimates. The main thing in modern warfare is mastering the environment to know the position of the enemy, as well as to be able to launch high-precision strikes at long distances. That is, to have a weapon capable of hitting the enemy at a range of up to 200 km," Deputy Minister of Defence of Ukraine Volodymyr Havrylov said.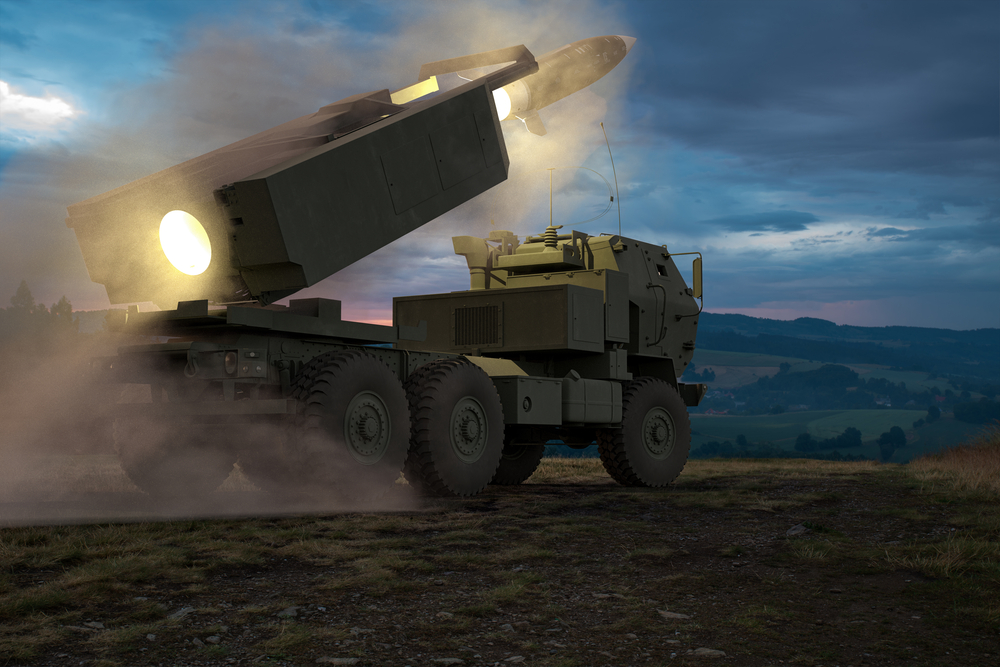 He added that Kyiv is on the way to obtaining modern Western combat aircraft, which will primarily protect the Ukrainian sky from Russian ballistic and other missiles and protect civilians and civilian infrastructure.
"More than a year of war has passed, and we are confident that we will defeat the Russian invaders together with our partners who provide us with everything we need," the deputy defence minister emphasised.
As a reminder, the USA announced this week a new security assistance package to Ukraine worth $325 million. In particular, the Ukrainian military will receive additional ammunition for NASAMS and HIMARS, Stinger systems, anti-armour systems, artillery rounds, ammunition, spare parts, etc.
Bohdan Marusyak