Russian authorities want to blow up the Zaporizhzhia Nuclear Power Plant to destabilise the situation in Ukraine and make the world pressure Kyiv to stop the war.
"Russia does want to blow up the station [Zaporizhzhia NPP] because, like with the [Kakhovka] dam, they are not interested in Ukraine's security. They always need instability here, and they want the world to pressure Ukraine to stop the conflict," President of Ukraine Volodymyr Zelensky told NBC News, an American TV channel, in an interview.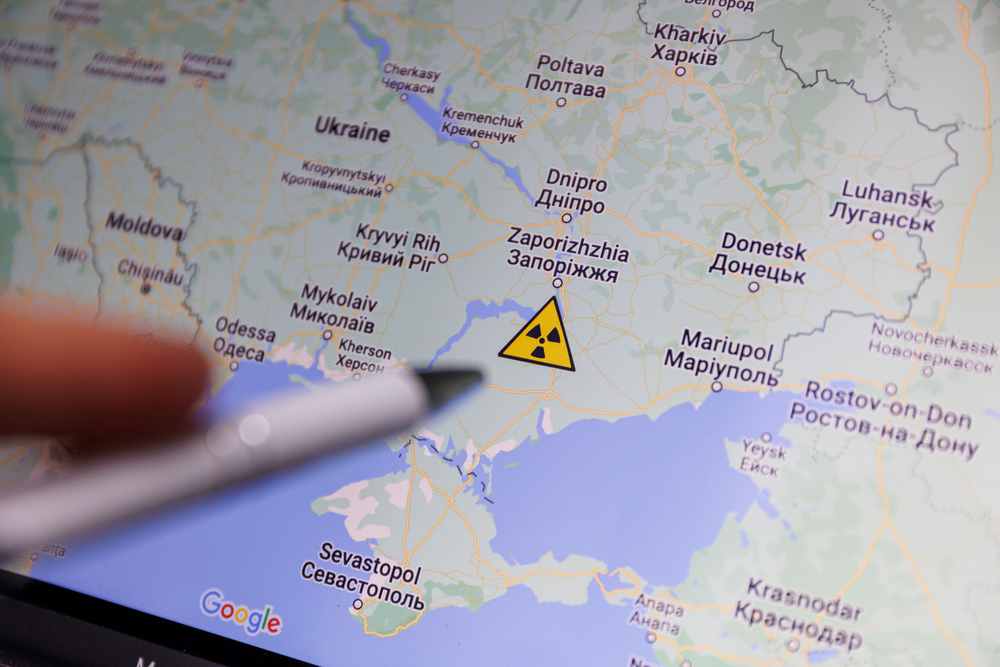 According to him, the transfer of Western equipment to Ukraine in small batches only prolongs the duration of the Russian-Ukrainian war.
"If we are supplied with the machinery currently held by our partners, we will win faster," the President added.
The day before, IAEA Director General Rafael Grossi visited the ZNPP captured by the Russians and urged them not to use the plant as a military base. He added that experts of the Agency's permanent mission present at the ZNPP would monitor compliance with safety principles and inform the international community.
Bohdan Marusyak