MEPs adopted a resolution calling on NATO allies to fulfil their obligations to Ukraine and pave the way for Kyiv to join the defence alliance. A total of 425 MEPs voted in favour, 38 against, and another 42 abstained. Relevant information is posted on the website of the European Parliament.
The resolution states that MEPs expect the "accession process will start after the war is over and be finalised as soon as possible."
As noted, until full membership is achieved, the EU and its member states, along with NATO allies and like-minded partners, must work closely with Ukraine to develop a temporary framework for security guarantees to be implemented immediately after the war.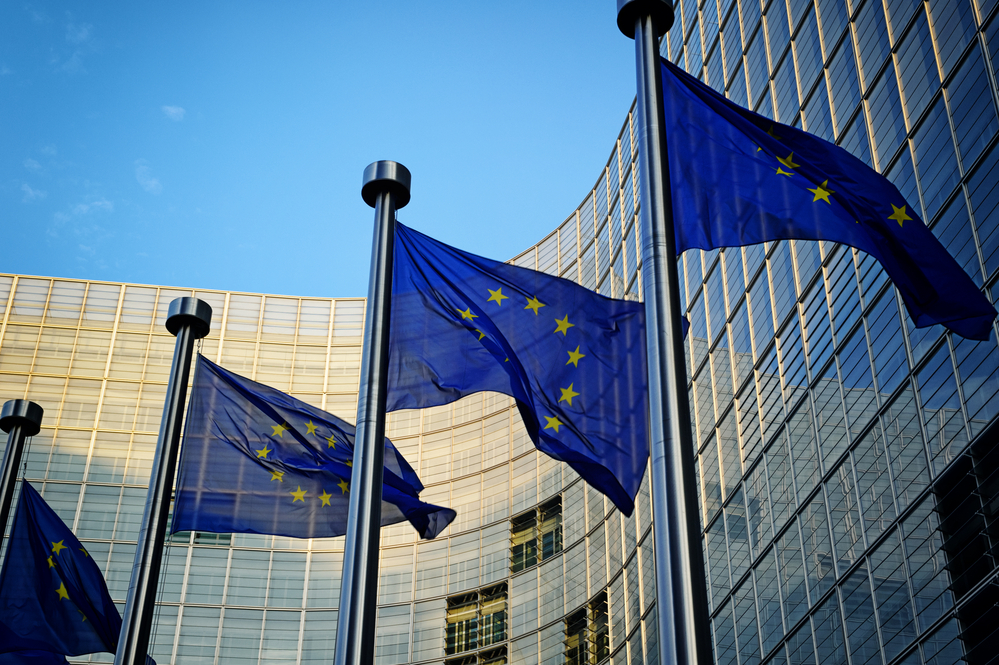 "Parliament emphasises that Ukraine's integration in both NATO and the EU would enhance regional and global security and strengthen the bonds between Ukraine and the Euro-Atlantic community," the statement reads.
In addition, the Parliament recognised the destruction of the Kakhovka dam as a war crime.
Members of the European Parliament condemned in the strongest possible terms the Russian Federation's destruction of the Kakhovka dam on 6 June, which constitutes a war crime and has caused extensive flooding and created an environmental disaster as well as ecocide in Ukraine.
All those responsible for war crimes, including the destruction of the dam, will be held accountable in line with international law.
In addition, the European Parliament calls for a comprehensive and adequate recovery package for Ukraine, which should focus on the country's immediate, medium- and long-term relief, reconstruction and recovery.
Bohdan Marusyak