The Vilnius municipality joined the initiative to support Ukraine's accession to NATO, so at least 33,000 Ukrainian flags will be flown in the capital of Lithuania from 7 to 11 July, LRT reports.
"Since the beginning of the war, we have been actively supporting Ukraine. We want our support to be visible during the NATO summit as well. We understand the scope and importance of this meeting in the context of global political events; we are also aware of the opportunity to draw even more attention of the world to the situation in Ukraine and its desire to become a member of the Alliance," said Vilnius Mayor Valdas Benkunskas.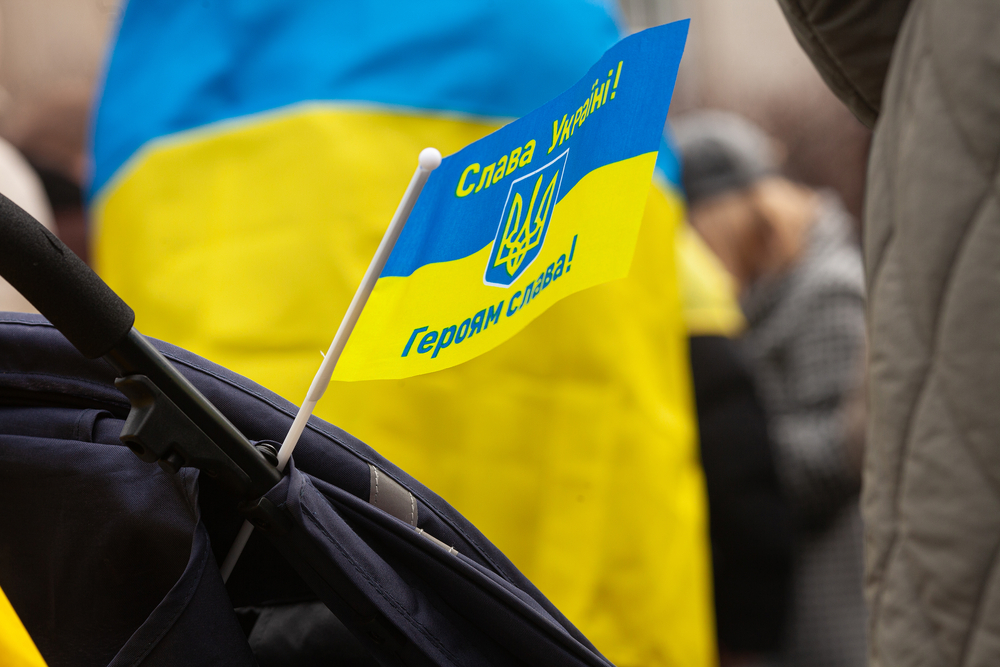 According to the municipality, the chosen number of flags is symbolic as Ukraine could become the 33rd NATO member. The mayor called on residents and administrators of multi-apartment buildings to take part in the action. No investments are required. The initiative organisers will take care of everything.
As a reminder, the next NATO summit will be held in Vilnius 11-12 July.
Ukraine raises before its allies from the Alliance the issue of providing security guarantees and outlining clear prospects for the movement toward full-fledged NATO membership.
Bohdan Marusyak