The Security Service of Ukraine published a list of political parties and NGOs of the Russian Federation that pose a threat to the state security of Ukraine.
"Currently, this list includes five political forces and eight NGOs of the aggressor state," the statement reads.
It has been established that the program goals of these organisations and the appeals of their leaders are aimed at approving of Russian armed aggression and destroying Ukrainian statehood and citizens of Ukraine.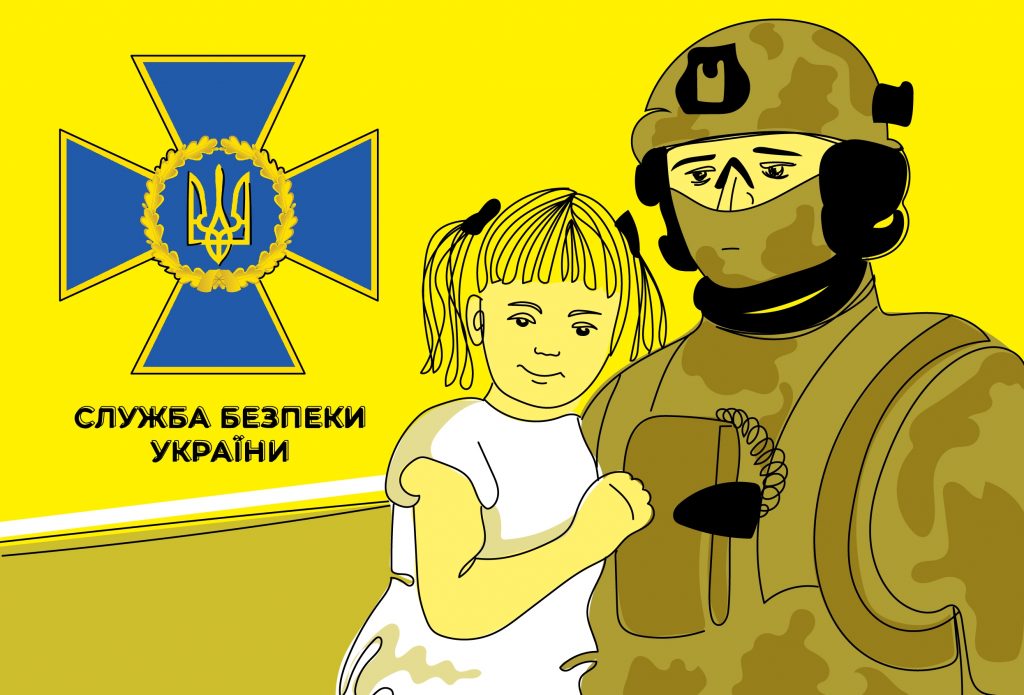 The list includes:
Political party "United Russia"
Political party "A Just Russia – Patriots – For Truth"
Political party "Liberal Democratic Party of Russia"
Political party "New People"
Political party "Communist Party of the Russian Federation"
NGO "Young Guard of United Russia"
Voluntary Youth Social Movement "Volunteer Company of Combat Brotherhood"
Children's and Youth Military-Patriotic Social Movement "Young Army"
Public-State Movement of Children and Youth "Movement of the First"
NGO "Russian Youth Union"
Social Movement "All-Russian People's Front"
Charity Fund "Good and Deed"
NGO "Russian Association for the Protection of Religious Freedom"
The Security Service of Ukraine emphasises that from now on, any socio-political or economic activity of these parties and associations in the territory of Ukraine is prohibited.
In addition, Ukrainian parties, social movements and foundations are prohibited from cooperating with the above organisations of the Russian Federation.
"The Security Service continues taking comprehensive measures to expose and make public pro-Kremlin structures that pose a threat to the state sovereignty and territorial integrity of Ukraine," the statement says.
Bohdan Marusyak