The winter offensive of the Russians, launched after the appointment of Valeriy Gerasimov as the commander of the Russian army in Ukraine, failed. This is stated in the daily report of British intelligence, published by the UK's Ministry of Defence.
"Gerasimov's tenure has been characterised by an effort to launch a general winter offensive with the aim of extending Russian control over the whole of the Donbas region. Eighty days on, it is increasingly apparent that this project has failed," the document reads.
The intelligence representatives note that on several axes across the Donbas front, Russian forces have made only marginal gains at the cost of tens of thousands of casualties, largely squandering its temporary advantage in personnel gained from the autumn's 'partial mobilisation'.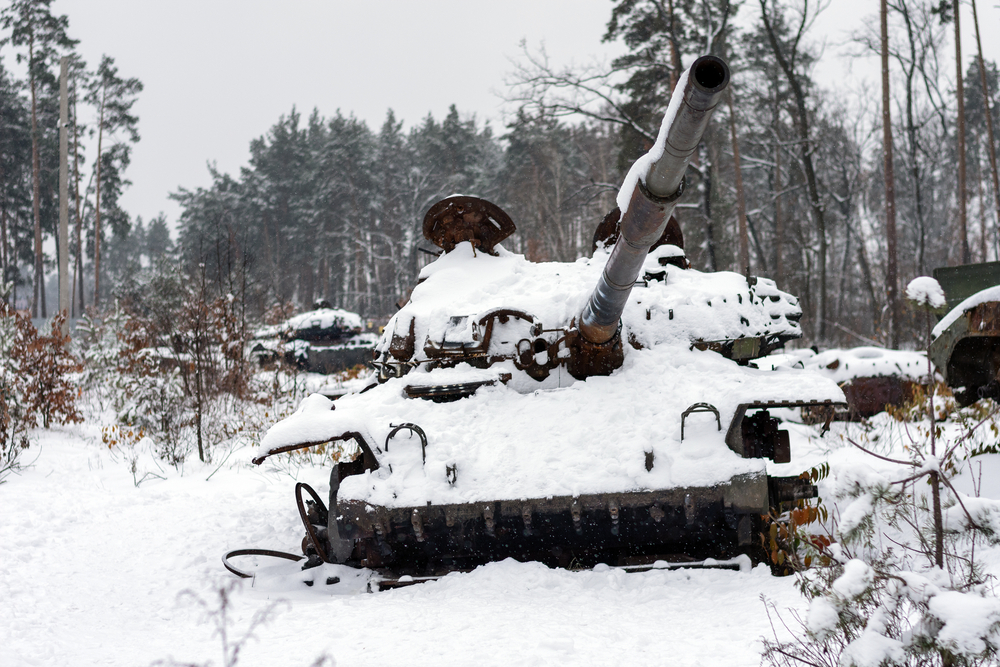 "After ten years as Russian Chief of the General Staff, there is a realistic possibility that Gerasimov is pushing the limits of how far Russia's political leadership will tolerate failure," the document says.
The British intelligence also notes that, despite everything, the enemy does not stop offensive operations in Lyman, Bakhmut, Avdiivka, and Marinka directions.
Meanwhile, the Reuters agency reports, citing several sources, that the US may announce a $2.6 billion new military aid package to Ukraine as early as next week. Various munitions are planned to be sent to Kyiv, including anti-tank rockets, precision aerial munitions, additional rounds for NASAMS air defenses, as well as bridge builders, and repair and recovery vehicles.
Bohdan Marusyak