Forty-five participating States of the Organisation for Security and Cooperation in Europe (OSCE) initiated the creation of a special mission to investigate violations of the rights of the civilian population of Ukraine by the Russian Federation, with an emphasis on violations of children's rights.
According to the statement by the Ministry of Foreign Affairs of France, in view of the extremely serious impacts of Russia's aggression against Ukraine on Ukrainian civilians, and particularly on children, 45 OSCE participating States invoked the OSCE's Moscow Mechanism to investigate allegations of serious violations of OSCE commitments and to identify actions to rectify them.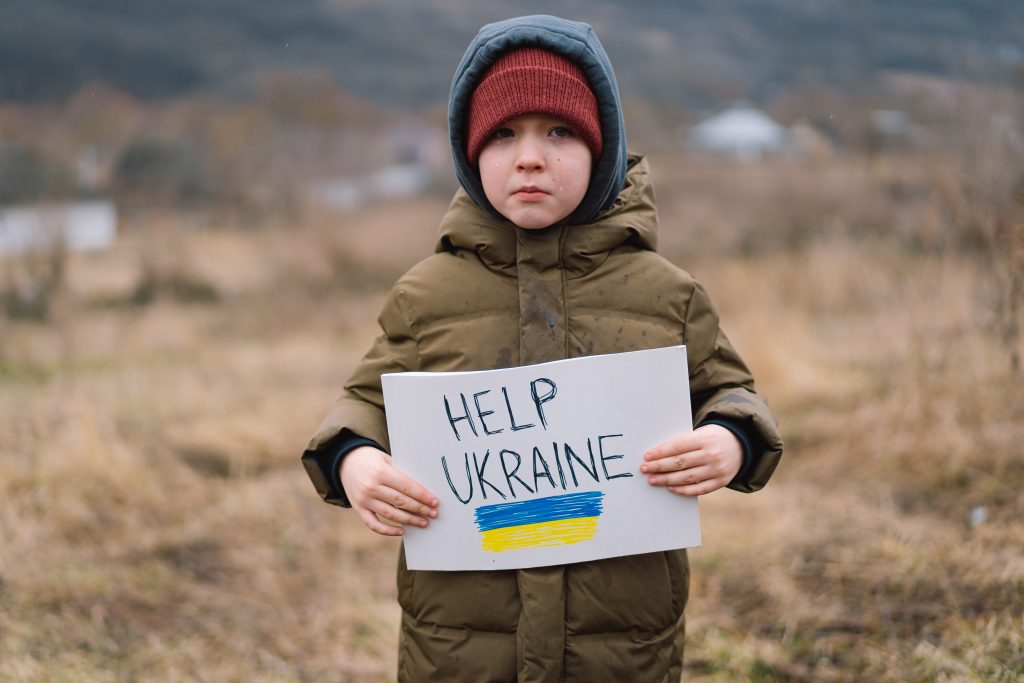 The investigation would draw from the findings of the two Moscow Mechanism reports published on 13 April and 14 July 2022 that contained credible accounts of Russia's violations of human rights and international humanitarian law in Ukraine, namely forced transfer and deportation of Ukrainian civilians, including unaccompanied children.
The statement underscores that France remains firmly committed, together with Ukraine and its international partners, to combating impunity for the perpetrators of these crimes.
Minister of Foreign Affairs of Ukraine Dmytro Kuleba welcomed the decision to invoke the Moscow Mechanism by OSCE participating States.
"We need resolute joint actions to stop this genocidal practice, return children back to Ukraine, and ensure that perpetrators are held accountable," the minister stressed.
OSCE's Moscow Mechanism was approved in 1991. It provides an opportunity to send a mission of experts to assist the participating States in solving a certain issue or problem.
Bohdan Marusyak