The arbitration tribunal at the Permanent Court of Arbitration in The Hague ordered the Russian Federation to pay $5 billion in compensation for damages and lost property of Naftogaz of Ukraine in Crimea.
As CEO of Naftogaz Oleksiy Chernyshov posted on Facebook, the issued award concerns compensation for assets aimed at the development of gas fields and the development of other strategically important infrastructure which "became one of the main targets of the aggressor during the occupation of the Ukrainian peninsula nine years ago."
"I believe that this is not the last award that will be issued in The Hague in favour of our country," the official wrote.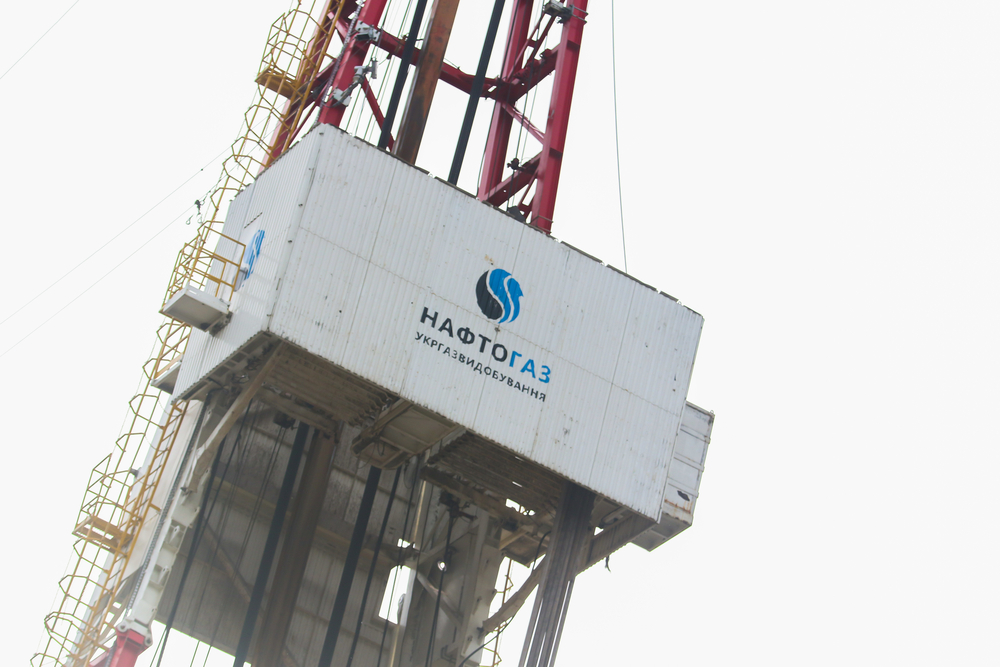 As the press service of Naftogaz noted, Russia must now comply with this decision in accordance with its obligations under international law.
"The court found that compensation should be equal to the fair market value of Naftogaz assets before expropriation. The court rejected Russian claims that Naftogaz is not entitled to any compensation for the expropriation of its assets. The compensation established by this decision is the largest awarded by an International Arbitration Tribunal as indemnity for the expropriation of assets by Russia in Crimea," reads the statement.
It is also stressed that the court ruled that Russia must reimburse Naftogaz for costs associated with the arbitration proceedings.
The company added that arbitration awards can be executed through an enforcement mechanism. Therefore, if Russia refuses to voluntarily execute the decision, pursuant to the 1958 New York Convention, Naftogaz has the right to initiate the process of recognition and admission to enforce the award in the territory of those states where assets of the Russian Federation are located.
Bohdan Marusyak