As of the beginning of April 2023, 948 civilian hostages held in the Russian Federation, Belarus, and the occupied territories were identified. But their number may be five to seven times higher as Russia does not provide information about detained civilians to anyone. The largest number of such civilian hostages was taken captive in Kherson, Kharkiv, Donetsk, Luhansk, and Kyiv regions. This was reported by the Media Initiative for Human Rights (MIHR), which is part of the Ukraine 5AM Coalition.
Among the most common crimes committed by the Russian army in Ukraine are unlawful detentions and taking of the civilian population as hostages. Civilians are held in a centralized manner, often in the same places as prisoners of war. The Russian military terrorises people: they kidnap, torture, kill men, women, and children. The MIHR recorded the first enforced disappearances of civilians since the beginning of this phase of the war in February 2022.
Moreover, according to Kateryna Ohiyevska, a representative of NGO "Civilians in Captivity", the Russian Federation is constantly displacing these people, which greatly complicates the search.
"A person may stay in Kursk region, Belgorod region for a year, then he or she can be returned to Kursk, and then taken to Kamensk-Shakhtinskiy, Rostov region. My fiance is still in captivity, only a year later they confirmed to us that his official status is 'in captivity'," Ohiyevska says.
The de-occupation of territories is rarely a salvation for civilian hostages. There were few cases when the Russians let people go while retreating. Usually, civilian prisoners are simply transported. Anastasia Panteleyeva, head of the MIHR documentation department, observes this in the example of the partially de-occupied Kherson region.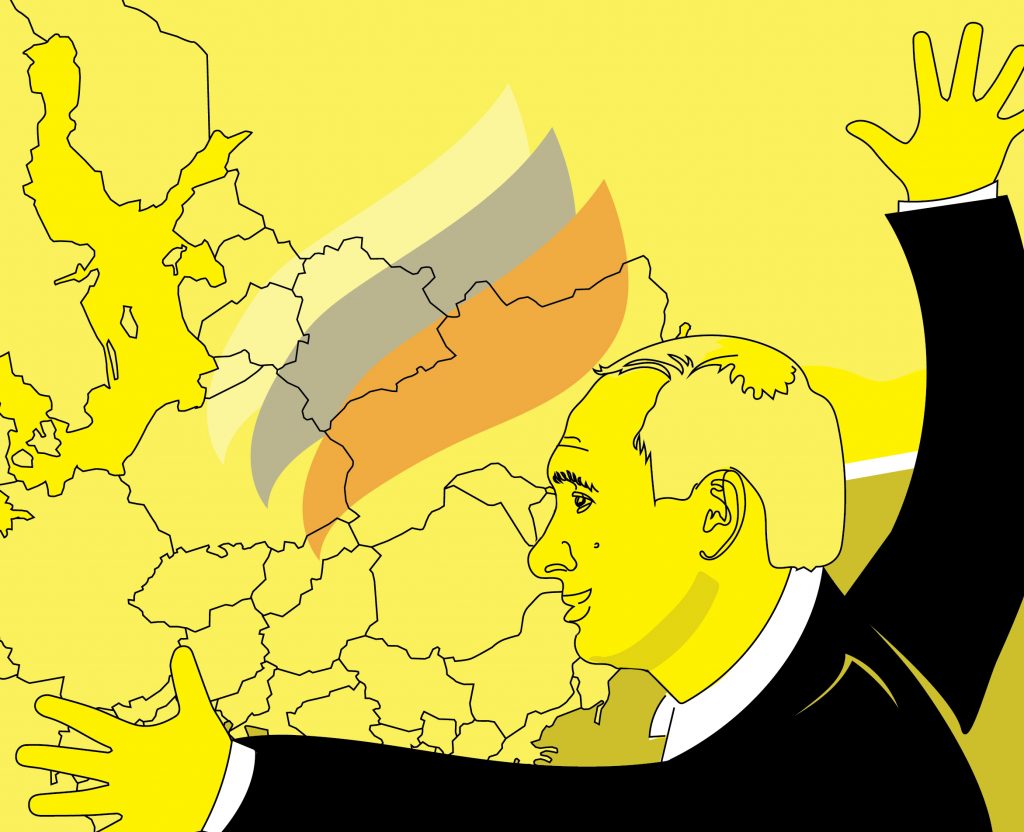 "For example, after the de-occupation of the right bank of the Dnipro River, the Russians moved the torture chambers, which were located close to the front line, deep into the occupied territories. They held people in Nova Kakhovka and moved them to Chonhar, Kalanchak, Chaplynka near Crimea. Some were transferred to the pretrial detention centre, from the pretrial detention centre to Rostov and further. Probably, before the retreat, if it is not a stunning operation in a day, the Russians will take our prisoners with them," Panteleyeva says.
The norms of international law prohibit the unlawful detention and taking of the civilian population as hostages during an armed conflict. The displacement of the population by the occupying power, Russia in our case, is a war crime at least. And taking into account the large-scale practice of deportation of Ukrainians to specially prepared places of detention, it may indicate the commission of a crime against humanity which is a more serious international crime. At the same time, unlawful detention, ill-treatment, and poor conditions of detention of displaced civilians violate many international conventions. And the prohibition of torture is an imperative norm of international law and must be observed by all states even during an international armed conflict.
Natalia Tolub