One day of war costs Kyiv $100 million and mostly these are state funds, not those raised by volunteers.
"I can tell you that supplies from volunteers since 24 February 2022 up to the present day have accounted for 3% of everything that went to the war. A day of war costs us $100 million," Minister of Defence of Ukraine Oleksii Reznikov told Ukrinform in an interview when asked why there are few drones on the front and why they are bought for citizens' donations.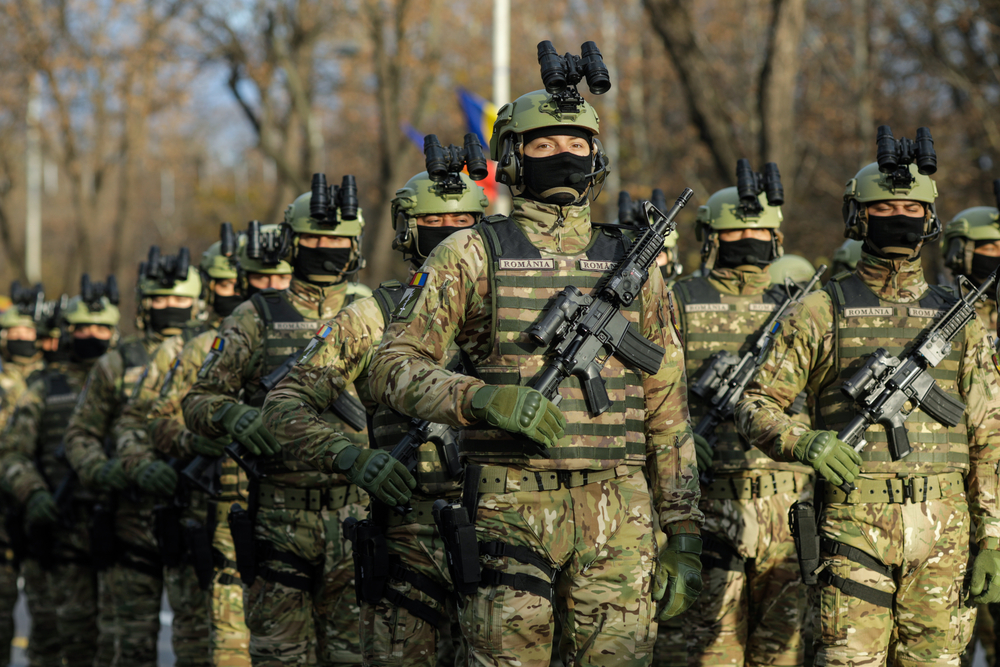 He also emphasised that everything spent is the money of Ukrainian citizens, those who work and pay taxes.
"Taxes go to the budget, and then also go to the army from this budget. To date, the army is the largest consumer of funds. But funds are also needed for the maintenance of the country as a whole: for infrastructure, for reconstruction, for supporting the socially vulnerable. Therefore, we have to work and pay taxes. Businesses need to be active and support entrepreneurs," Reznikov said.
According to him, "Officially, a total of 30 models of various types of new Ukrainian drones have been approved for operation: reconnaissance, combat, kamikaze, etc." In particular, 10 models of FPV drones have been approved.
As the minister added, the number of produced units will depend on the manufacturers, but the state is ready to buy whatever they produce with budget funds.
At the same time, it is very good and right that volunteers announce fundraising campaigns and citizens donate their money, Reznikov added.
Bohdan Marusyak