The upcoming political season in the world may become difficult for Ukraine in a diplomatic sense. One of the reasons is that calls will be heard in various states regarding the alleged need for Kyiv–Moscow negotiations.
Such a forecast was made by Minister of Foreign Affairs of Ukraine Dmytro Kuleba in an interview.
"It will be a very difficult political season, I warn everyone. We will definitely win on all fronts, but it will be a difficult autumn," the official said.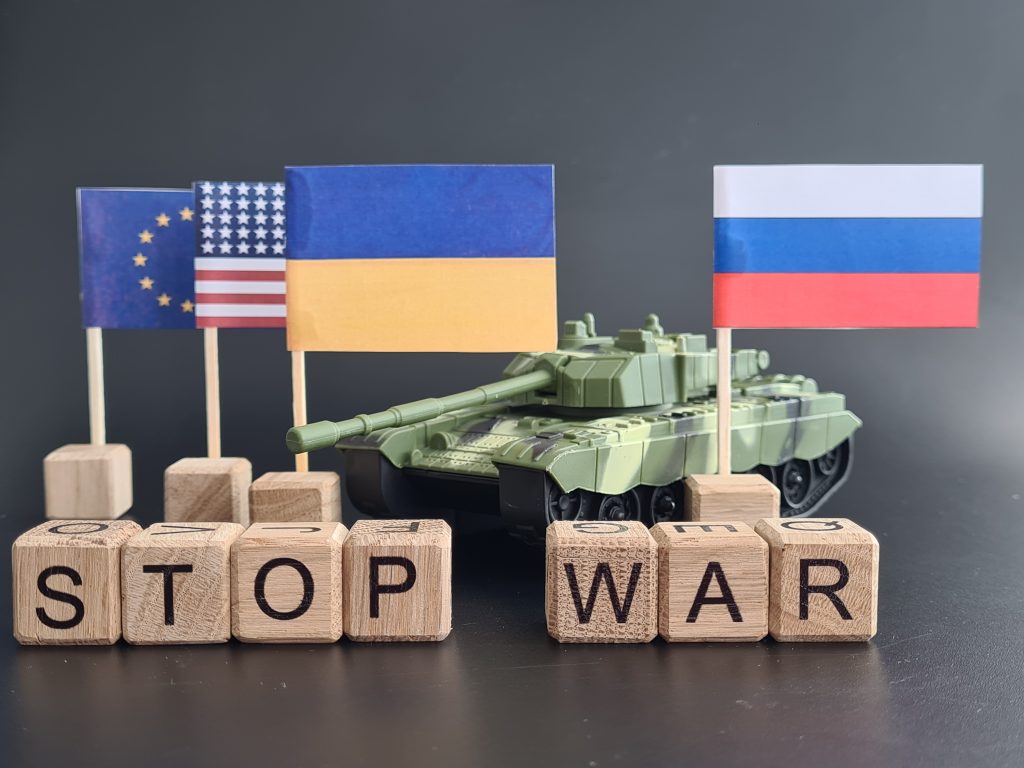 He noted that at the meeting with the diplomats, President Volodymyr Zelensky set goals for holding a summit dedicated to the Ukrainian Peace Formula, involving philanthropists in the restoration of Ukraine, and organising grain corridors.
When asked what "difficult autumn" means in a diplomatic sense, Kuleba said there would be many difficult international summits, at which Ukraine needs "quantitative and qualitative presence of the whole world, not only of our traditional friends from Europe and North America."
"The second point is all these voices, which are beginning to be heard in different countries of the world, claiming there are 'problems' and that negotiations are necessary. It is not coming from government officials, but these voices are getting louder. We will do everything possible within the limits of international law and criminal legislation so that these voices fade away," the minister said.
He added that "no one canceled the task for Russians to have burning ground under their feet all over the world."
As a reminder, according to Head of the Office of the President of Ukraine Andriy Yermak, 58 countries are already supporting the Peace Formula, which Volodymyr Zelensky announced last November.
Bohdan Marusyak