The Committee of the Permanent Representatives of the Governments of the Member States to the European Union agreed on a scheme for joint procurement of ammunition for Ukraine. The EU ambassadors approved the decision to provide aid within the framework of the European Peace Fund to support the Armed Forces of Ukraine in the amount of 1 billion euros.
The President of the European Commission, Ursula von der Leyen, said: "Ukraine is heroically resisting the brutal Russian invader. We stand by our promise to support Ukraine and its people, for as long as it takes. But Ukraine's brave soldiers need sufficient military equipment to defend their country. Europe is stepping up its support on three tracks. First, Member States are delivering additional ammunition from their existing stocks, with new European Peace Facility support of 1 billion euros. Second, together with Member States, we will procure jointly more ammunition for Ukraine – and we are making available an additional billion euro for that. And today, we are delivering on the third track: Ramping up and speeding up the defence industrial production of ammunition in Europe."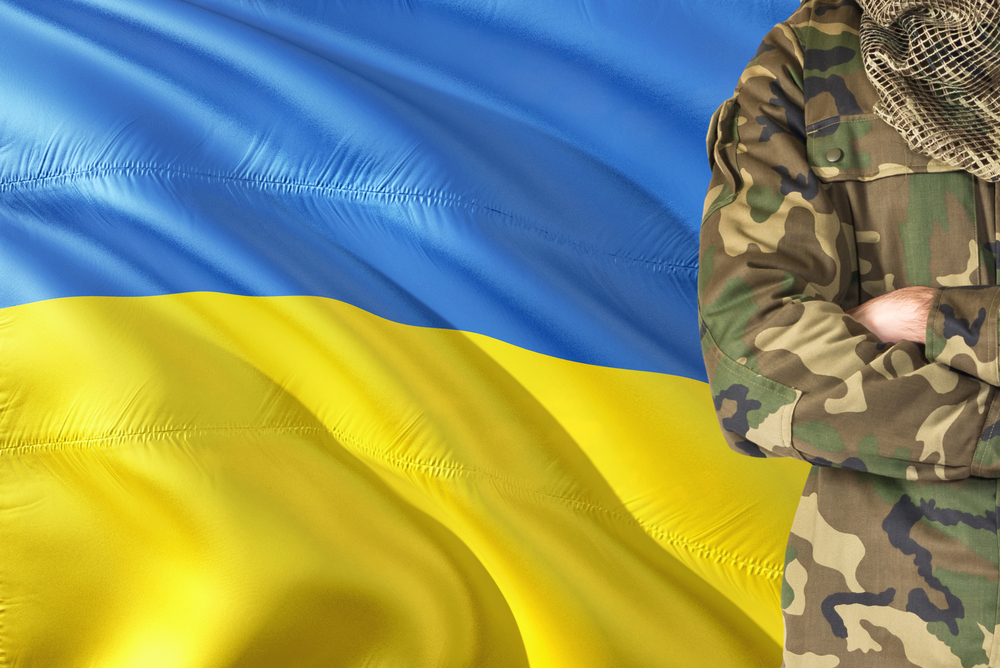 Ursula von der Leyen emphasised that this would help supply more ammunition for Ukraine to defend its citizens and strengthen European defence capabilities.
"We must speed up the delivery of ammunition to Ukraine. Time is of the essence. Today's proposal will deliver on the third track of the ambitious approach we collectively decided on 20 March in the Council. These measures will enable the defence industry to face the surge in demand resulting from the transfers of ammunition to Ukraine and the joint orders placed by Member States. This is not only for the benefit of the Ukrainian armed forces in their fight to defend Ukraine's sovereignty against the Russian invasion but also for the security of the European Union," stressed Josep Borrell, EU High Representative for Foreign Affairs and Security Policy – Vice President of the European Commission.
"The Act in Support of Ammunition Production (ASAP) is unprecedented. We want to directly support, with EU money, the ramp-up of our defence industry for Ukraine and for our own security. Over the past weeks, I have visited the EU's main ammunition production sites on the ground. Europe has a substantial, diversified defence production capacity. It does not have the scale today to meet the security needs of Ukraine and our Member States, but it certainly has the potential to do so. I am confident that within 12 months, we will be able to increase our production capacity to 1 million rounds of ammunition per year for Ukraine. ASAP will provide the boost that our defence industry needs for Ukraine's and Europe's security," summarised Thierry Breton, European Commissioner for Internal Market.
Natalia Tolub