The European Commission proposed to further extend the temporary protection for Ukrainians, who left for the European Union due to the full-scale Russian aggression, from 4 March 2024 to 3 March 2025.
As the European Commission's press service reports, "This will provide certainty and support for more than 4 million persons enjoying protection across the EU."
This Commission proposal will now have to be adopted by the Council of the European Union.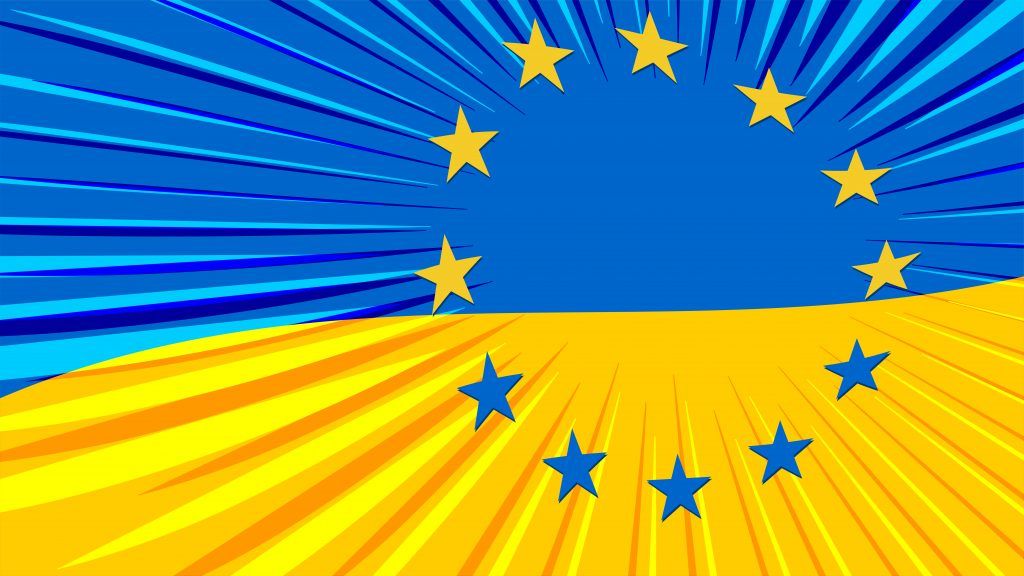 The European Commission considers that the reasons for temporary protection persist and that the temporary protection should, therefore, be prolonged as a necessary and appropriate response to the current volatile situation.
The EU activated the Temporary Protection Directive on 4 March 2022 with a unanimous decision by Member States, and it was automatically extended by one year.
Thanks to temporary protection, Ukrainians have the right to stay legally in the EU, receive a basic package of social services, and be employed.
Earlier, European Commission President Ursula von der Leyen said that the European Commission would propose extending temporary protection for Ukrainians who left for the EU fleeing the war.
It was also reported that Europe has already spent more than 40 billion euros on Ukrainian refugees.
Bohdan Marusyak