European countries have already spent more than EUR 43 billion to shelter Ukrainian citizens fleeing the war with Russia. This was announced by the Ministry of Reintegration of the Temporarily Occupied Territories of Ukraine, referring to the research data of the Kiel Institute for the World Economy.
"Such expenses include cash payments, provision of housing, medical care, educational services, as well as provision of food and basic necessities," the statement reads.
According to research, Poland spent more than EUR 12 billion to receive Ukrainian refugees, the most of any European nation. Germany ranks second, having spent almost EUR 11 billion.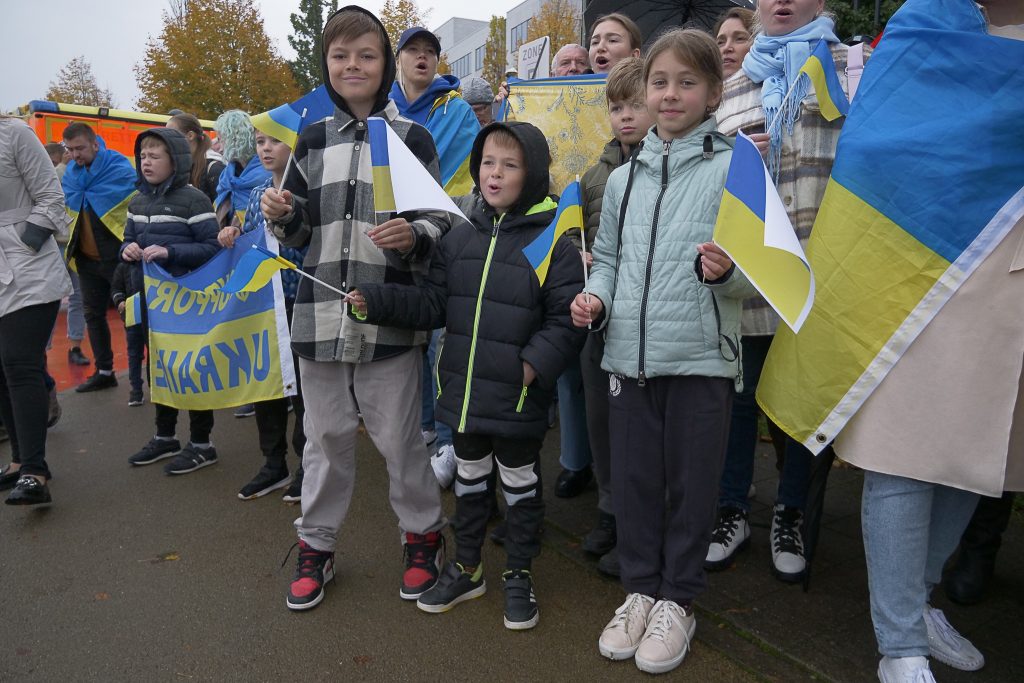 The research also notes that ordinary citizens of European countries made a large contribution to helping Ukrainians.
The Czech Republic (EUR 2.94 billion), Spain (EUR 2.24 billion), France (EUR 2.04 billion), Romania (EUR 1.26 billion), Switzerland (EUR 1.16 billion), and Italy (EUR 1.15 billion) spent significant funds sheltering the Ukrainians.
As a reminder, according to Eurostat data, 3.9 million Ukrainians were benefitting from temporary protection status in EU countries as of the end of March 2023. The largest number of refugees from Ukraine are registered in Germany, Poland, and the Czech Republic. Citizens of Ukraine accounted for 98% of recipients of temporary protection. Almost half (47%) are adult women aged 35–64, 35% are children, and 18% are adult men.
Bohdan Marusyak