On 31 January, an event organised by the Friedrich Naumann Foundation for Freedom took place in Brussels and was attended by about 200 guests. European liberals discussed a wide range of topics, including those related to EU enlargement, the role and responsibility of the European Union in the world, etc.
Dr. Marta Barandiy, the founder of the NGO Promote Ukraine, was also invited to participate in the panel discussion. She joined the discussion on the European integration aspirations of Ukraine which received EU candidate status in June 2022.
According to Promote Ukraine founder, the Ukrainian civil society's will to join the European house has existed for a long time before Russia's brutal invasion, particularly since the larger enlargement round of 2004.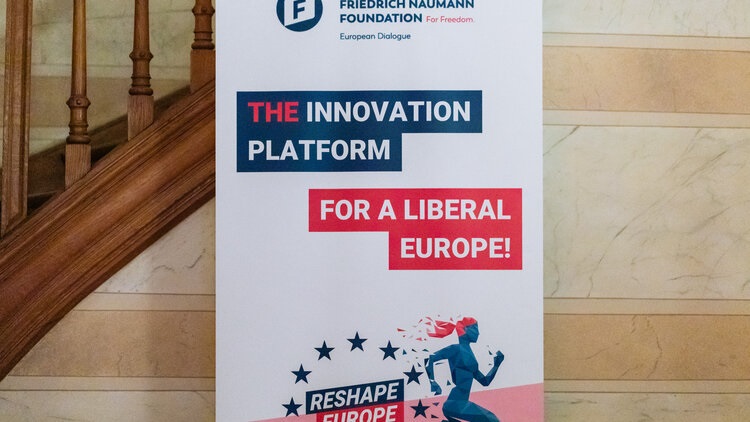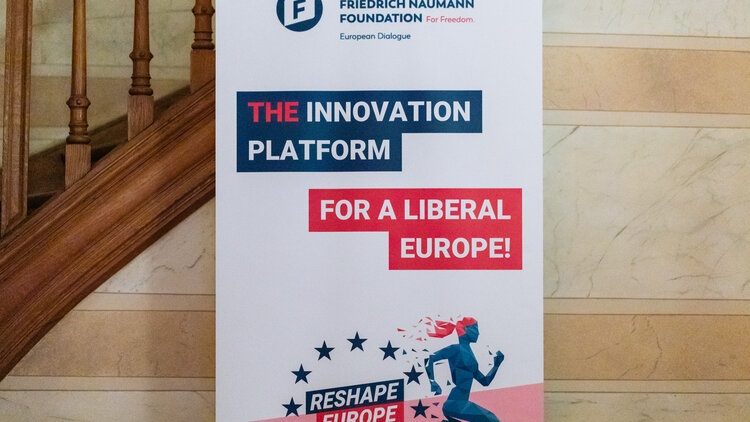 Currently, the EU needs a reform of the enlargement process which should rather be transformed into a multi-stage procedure with intermediate steps. It cannot be that accession to EU remains either/or option. Moreover, the European Union must strive to gradually bind the accession candidates to the EU.
The panel participants also discussed the issue that the EU should now become an active and effective player at the global level.
The Foundation will continue to plan events in various formats to become an innovative platform for liberal Europe.