In September, elections of various levels will be held in the Russian Federation, including by-elections of State Duma members, elections of heads of a number of regions and members of legislative bodies. The occupiers want to hold voting in the occupied territories of Ukraine.
European Commission spokesman Peter Stano condemned holding pseudo-elections in the occupied territories of Ukraine.
"Russia started early voting in its illegal so called 'elections' in temporarily occupied Ukrainian territories. This is further massive violation of international law & Ukraine's sovereignty. Crimea, Kherson, Zaporizhzhia, Donetsk, Luhansk are all Ukraine!" Stano stressed.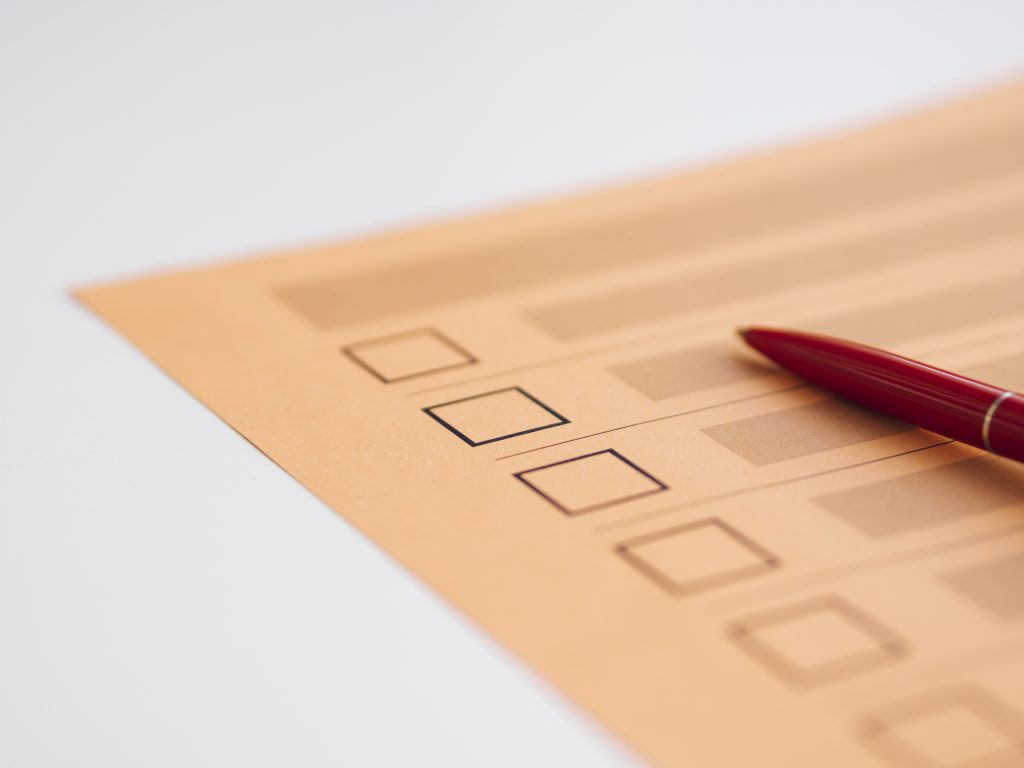 He added that those involved in this illegal process would be held to account.
At the same time, the National Resistance Centre reports that the Defence Forces of Ukraine, with the help of UAVs, distributed leaflets over the temporarily occupied territories with an appeal to ignore the pseudo-elections of the occupiers.
"In the temporarily occupied territories, a propaganda show called 'single voting day' began, which for some reason is held from 31 August to 10 September. The essence of this show is to 'legalise' a bunch of marginals and show 'support for the occupation,'" the report says.
Ukrainians in the territories seized by the Russians are urged to boycott any calls to participate in the elections of the occupiers. Moreover, greetings to the "participants in the elections" – members of the commissions and candidates – were sent in the leaflets.
The National Resistance Centre notes that currently, Russian soldiers with assault rifles are coming to the houses of Ukrainians with a call to "vote" because the "expression of will" is to begin at polling stations from 8 to 10 September, also under the supervision of riflemen. There, to simulate a full turnout in the elections, the Russians want to use the crowd from the Russian Federation as well as state employees who are dependent on the occupation authorities.
Bohdan Marusyak