The Security Service of Ukraine (SBU) established the identities of more than 3,500 collaborators and their Russian "curators" who are participating in the organisation of illegal voting in the temporarily captured territories of the Kherson, Zaporizhzhia, Donetsk, and Luhansk regions.
As the SBU noted, large-scale work is currently underway to expose the organisers of sham elections in the Ukrainian territories temporarily occupied by the Russian Federation. According to preliminary data, the Kremlin plans to hold a fake plebiscite in early September this year.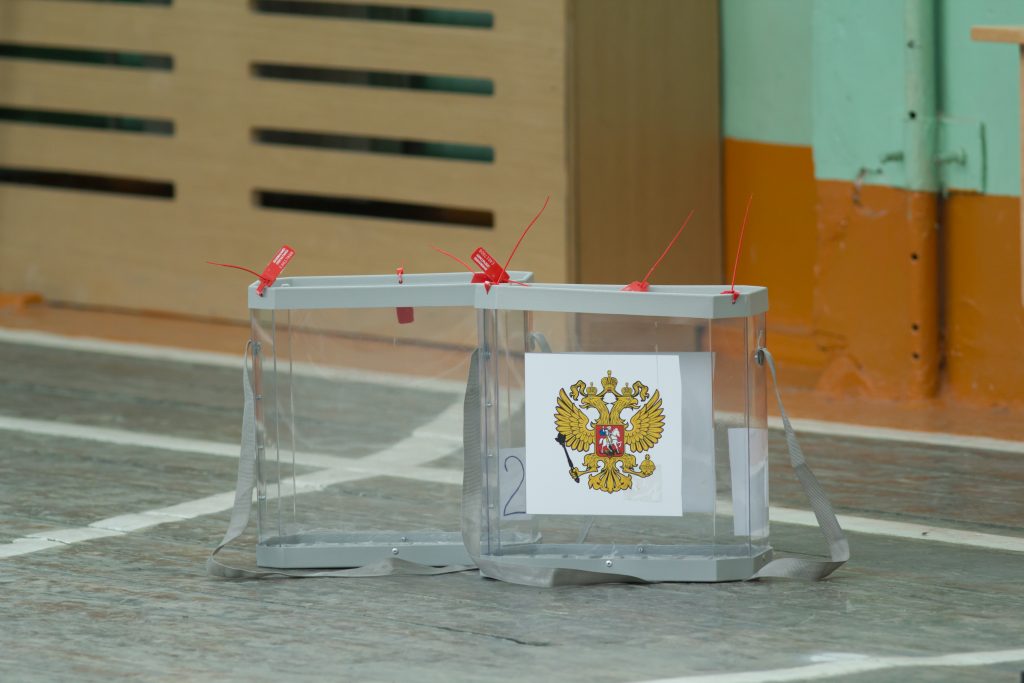 "Using fake voting, the aggressor state hopes to 'legalise' its proteges in the occupation authorities of the Russian Federation in the temporarily captured areas of (the) Kherson, Zaporizhzhia, Donetsk, and Luhansk regions," the statement reads.
According to the information from the special service, the invaders are promising a RUB 10,000 reward to force people to come to polling stations. Moscow tries with all its might to create the image of an "election process," instructing its installed officials to ensure the maximum turnout of local voters.
"So, for example, in Berdiansk, the Russian invaders and their henchmen force the chief doctors of healthcare institutions to send '100%' of medical staff to participate in fake elections. In addition, the Russians plan to visit homes of local residents to collect signatures for 'necessary candidates.' They want to conduct the collection of 'votes' in the presence of armed representatives of the occupation police of the Russian Federation," the agency said.
The SBU is currently documenting the criminal activities of all identified organisers of illegal elections to hold each of them to account.
Law enforcement officers also are calling on Ukrainian citizens who are staying in the temporarily occupied territory not to participate in the fake plebiscite and, thus, not to act in favour of the aggressor.
Bohdan Marusyak