The foreign ministers of the G7 countries pledged to continue to act as a united front against Russia's war in Ukraine and recommitted to intensifying sanctions against the Russian Federation.
"We remain committed to intensifying sanctions against Russia, coordinating and fully enforcing them… We recommit to supporting Ukraine for as long as it takes," reads the communiqué adopted following the meeting in Japan.
The foreign ministers also pointed out the unacceptability of Russia's "irresponsible nuclear rhetoric and its threat to deploy nuclear weapons in Belarus."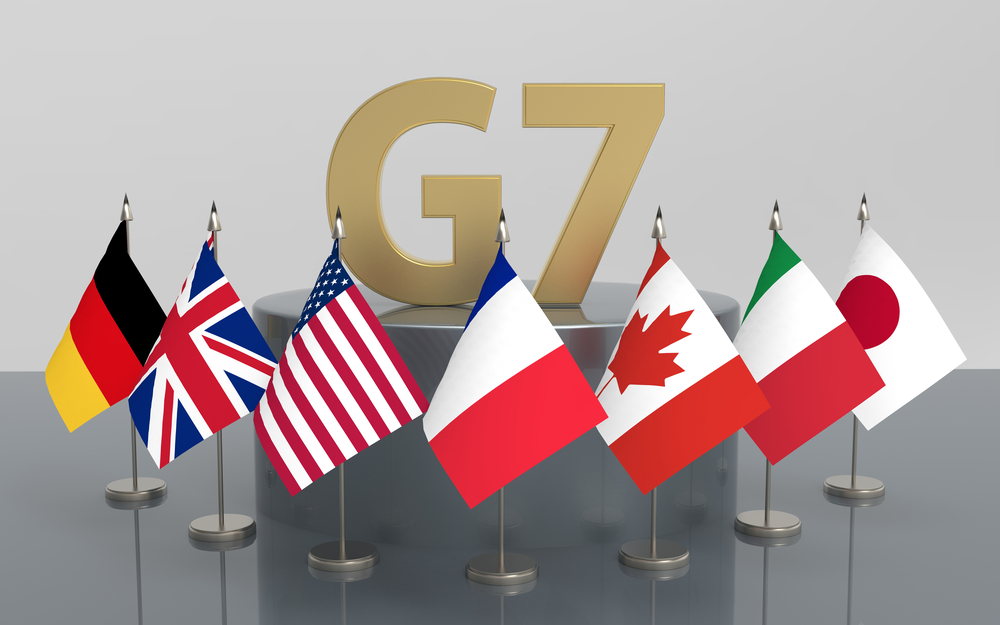 The communiqué also pays attention to the attempts of other countries to help Russia evade sanctions and provide material support.
"We reiterate our call on third parties to cease assistance to Russia's war, or face severe costs. We will reinforce our coordination to prevent and respond to third parties supplying weapons to Russia and continue to take actions against those who materially support Russia's war against Ukraine," the communiqué says.
The document, endorsed by top diplomats, is reported to be prepared as a template for the upcoming G7 Hiroshima Summit next month.
The text pays special attention to two crises:
China's growing threats and its military maneuvers around Taiwan
Russia's invasion of Ukraine and the Russian leader's threats to use tactical nuclear weapons
The foreign ministers of Japan, the United States, the United Kingdom, France, Germany, Canada, Italy, and the EU stressed that their current meeting marked a decisive moment in the world's response to both crises which are seen as challenges to the post-World War II rules-based international order.
The failure to solve global problems in the United Nations due to the destructive position of China and Russia in the UN Security Council was noted separately.
Bohdan Marusyak