Ukraine and the USA are united with a common goal — to ensure comprehensive accountability for international crimes committed by Russian troops in Ukraine.
"We sincerely welcome the strengthening of cooperation with the FBI and the decision of the U.S. Department of Justice to appoint a permanent legal advisor in Kyiv. Also, our priorities include intensifying efforts to hold the Wagner Group to account for international crimes," Prosecutor General of Ukraine Andriy Kostin said.
The Prosecutor General informed that Ukrainian prosecutors, together with their U.S. colleagues, are working on the mechanisms to seize the foreign assets of the so-called PMC "Wagner". "Our duty is to deprive this criminal organization of resources for financing military operations in Ukraine and further undermining peace and security in the world," Kostin emphasised.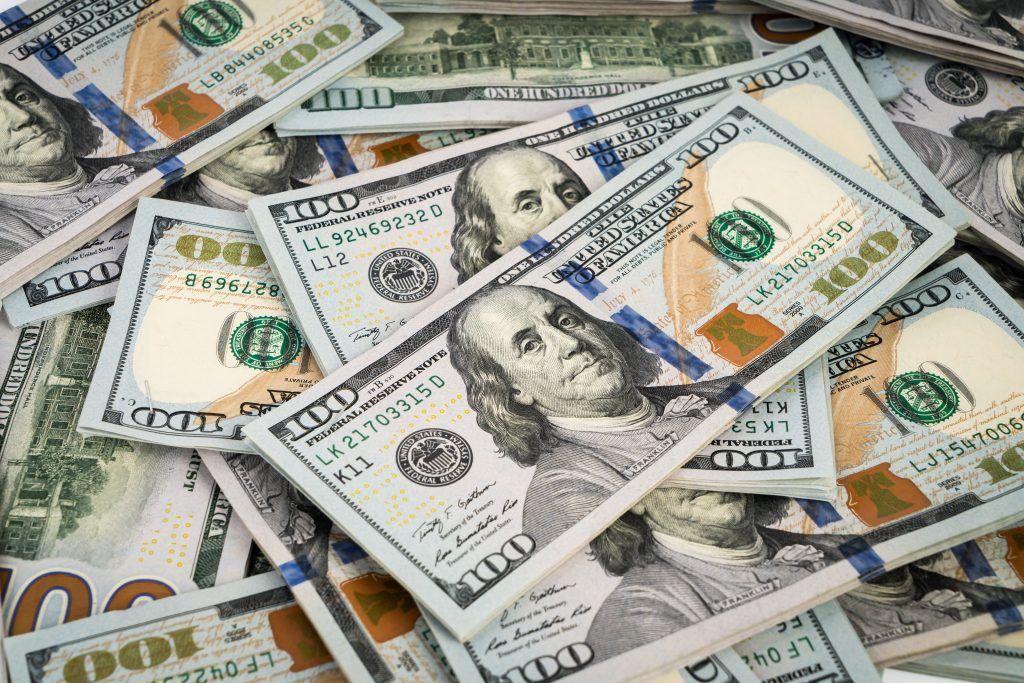 The Prosecutor General also welcomed the U.S. decision to appoint its prosecutor to the International Centre for the Prosecution of Crimes of Aggression (ICPA) based at Eurojust which will start working in The Hague in the summer.
"This is another clear signal of continued support from the US. The launch of this International Centre is an important prerequisite for the establishment of the Special Tribunal for the Crime of Aggression," he added.



Natalia Tolub