During Russia's full-scale invasion of Ukraine, the Prosecutor General's Office has registered more than 77,000 war crimes committed by the Russian occupation forces.
This was reported by The Washington Post with reference to Ukrainian Prosecutor General Andriy Kostin.
"As of today, we have registered more than 77,000 incidents of war crimes. They also include not only murder, not only humiliation and rape. They also include the destroying of private property, forced deportation, and forced detention in the occupied territories," the Prosecutor General said.
He added that Ukraine had 305 people, alleged perpetrators, who were notified of suspicion.
"We have 150 indictments already, and we have 30 convictions by Ukrainian courts with regard to Russian war criminals committed war crimes on Ukrainian lands," Kostin noted.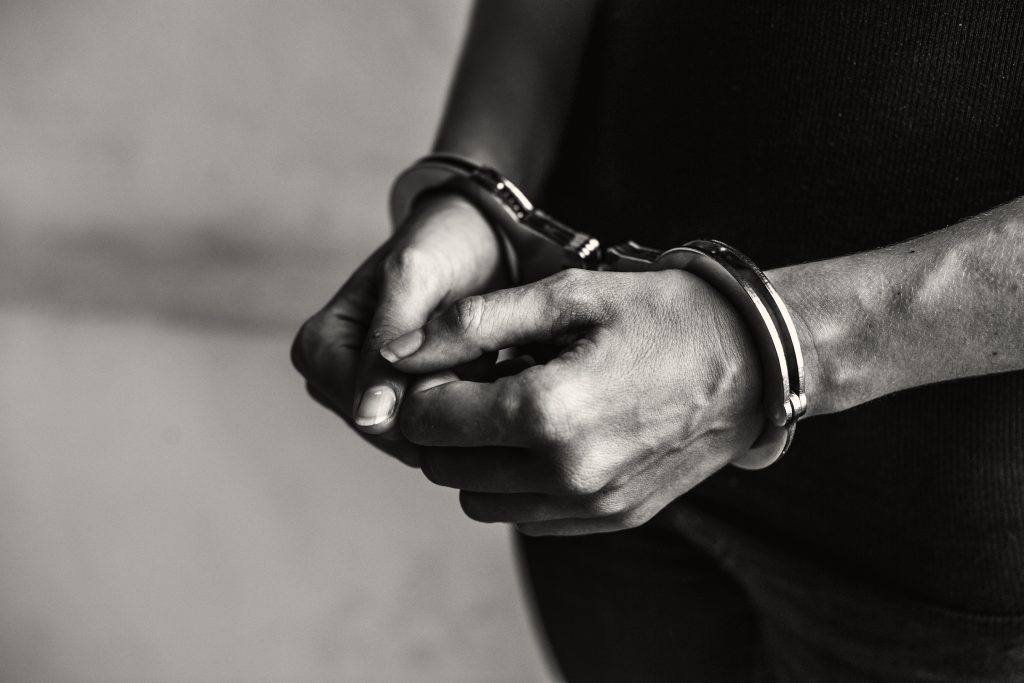 At the same time, Minister of Foreign Affairs of Ukraine Dmytro Kuleba announced that the number of countries participating in the group, which is working on the creation of a special tribunal on the Russian crime of aggression, had increased to 34.
"During our call today, FM Arnoldo Tinoco informed me that Costa Rica has decided to join the Core Group on the Special Tribunal for the crime of aggression against Ukraine, bringing the total number of states to 34," Kuleba wrote.
As a reminder, there is still no final decision on what the tribunal will look like regarding the Russian crime of aggression. Three different options are being discussed at the international level. The Ukrainian authorities believe that the best option is the creation of a special international tribunal on the basis of a resolution of the United Nations General Assembly.
Bohdan Marusyak