G7 Ambassadors identified three priorities for Ukraine in the field of judicial and anti-corruption reforms until 30 September 2023.
The document states that the first recommendation concerns the restoration of the obligation of public officials (except those mobilised and directly involved in war efforts) to submit and disclose their asset declarations during martial law. It is also proposed to reinstate the National Agency for Corruption Prevention (NACP) verification of asset declarations; ensure public access to asset declarations with relevant security redactions; and reinstate reporting requirements for political party financing, with relevant security redactions.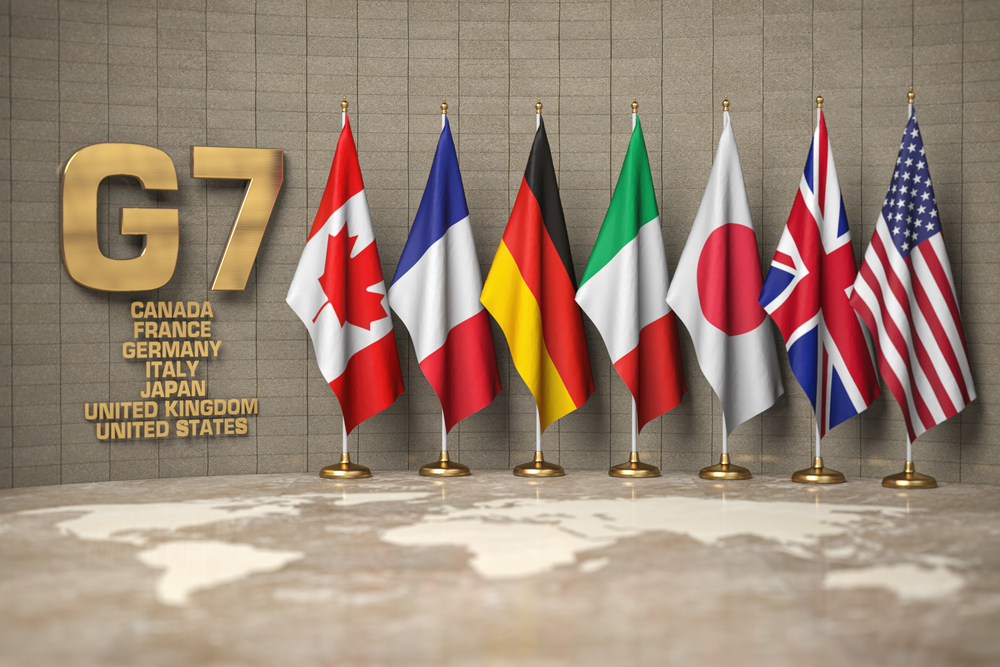 The second recommendation concerns the adoption of new laws to improve the selection procedures for the Specialised Anti-Corruption Prosecutor's Office (SAPO) head and key officials, strengthen capacity to regulate its organisational activities, including budgetary and staffing, and establish mechanisms for discipline and accountability of SAPO leadership by introducing a separate disciplinary commission and independent audit commission and aligning functions of the head and the acting head.
Ukraine should also strengthen the institutional independence and capabilities of the National Anti-corruption Agency of Ukraine (NABU), including through legislative and regulatory improvements.
The third recommendation concerns the selection of judges of the Constitutional Court of Ukraine.
G7 Ambassadors consider that Ukraine should enact and implement legislation on the merit-based and transparent selection of judges of the Constitutional Court of Ukraine, including a pre-selection process based on an evaluation of the integrity and professionalism of candidates in line with Venice Commission recommendations.
As a reminder, G7 Ambassadors called on the Ukrainian Parliament in February to resume the submission of electronic asset declarations by officials.
Bohdan Marusyak