The Cabinet of Ministers of Ukraine approved the draft law "On Amendments to the Law of Ukraine "On the State Budget of Ukraine for 2023″ on Provision of Security and Defence Sector Expenditures."
The draft law was elaborated with the aim of further implementation of urgent measures aimed at counteracting the armed aggression of the Russian Federation against Ukraine.
Due to the proposed budget amendments, the total resource for the security and defence sector will be UAH 1 trillion 670 billion, accounting for 26.6% of GDP.
The draft law provides for an increase in expenditures of the state budget's general fund by UAH 537.2 billion, including:
For security and defence sector: UAH 518.2 billion, of which payment of salaries with benefits – UAH 477.2 billion, special equipment and hardware – UAH 30.2 billion, other expenses – UAH 10.8 billion
For reserve fund: UAH 19.0 billion
In the part of revenues, the following revenues were determined as the sources of coverage of the specified expenses in the amount of UAH 60.7 billion:
Personal income tax: UAH 36.5 billion
Dividends (income) accrued on the shares (stakes) of business entities that have state property in their authorised capital: UAH 19.0 billion
It is also foreseen to increase the financing of the state budget's general fund through debt operations in 2023 by UAH 419.3 billion, in particular, the volume of state borrowing has been increased.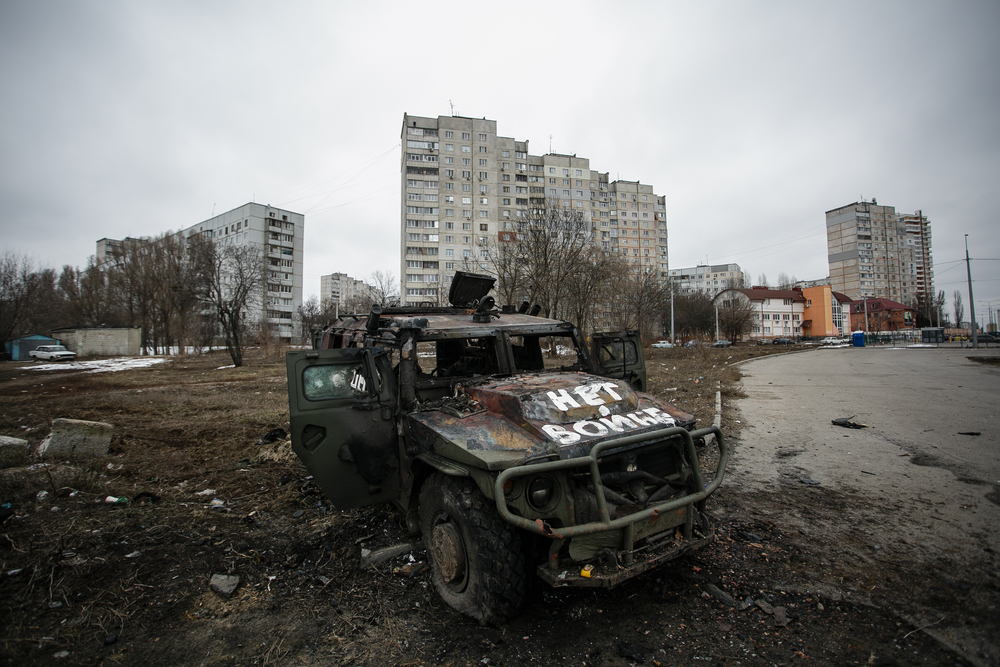 Natalia Tolub