The UK's Ministry of Defence signed three contracts worth more than $114 million for the supply of air defence systems to Ukraine. It is reported that one of the three contracts, worth $71 million, was signed with the Kongsberg Norwegian company.
According to the agreement, Ukraine will receive counter-UAS systems. The military will be able to remotely use them to destroy UAVs.
In addition, Britain will provide electronic warfare devices, targeted guidance for artillery, and equipment for night operations.
The other two deals also involve air defence systems, but their details have not been disclosed.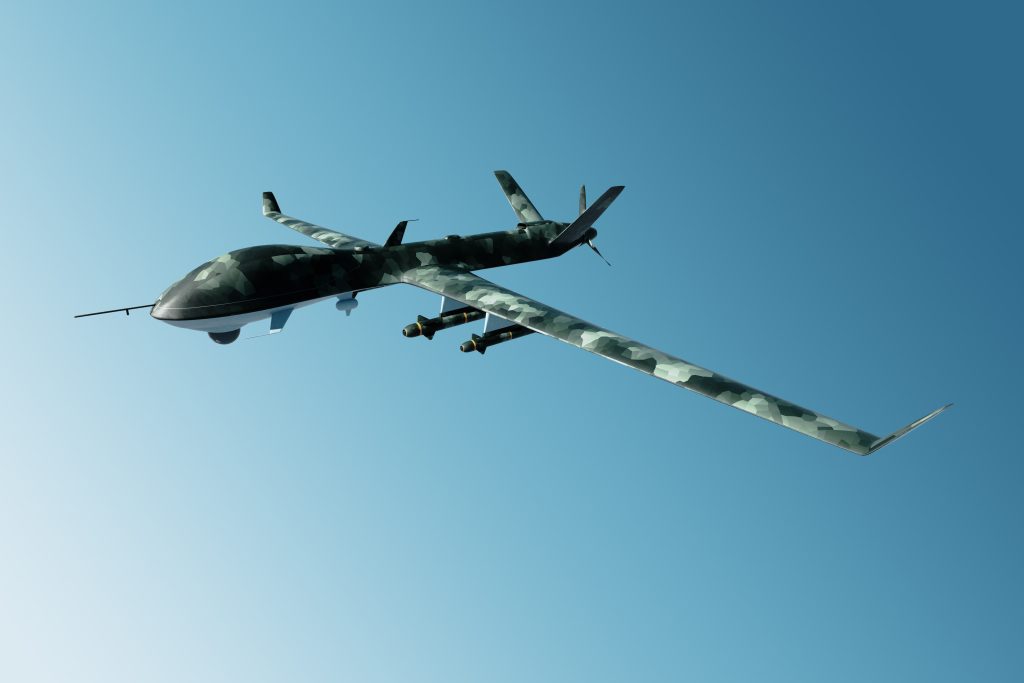 The contracts were concluded within the framework of the International Fund for Ukraine (IFU), which has so far raised almost $1 billion around the world. The funds are intended for lethal and non-lethal military support to Ukraine.
Natalia Tolub