A conference dedicated to the anniversary of the creation of the United24 fundraising platform is being held in Kyiv. Representatives of 110 countries that have contributed to helping Ukraine arrived to participate in the event. President Volodymyr Zelensky opened the summit.
In his speech, the Head of State noted that United24 is a huge community of people from Ukraine to North America, from Britain to Australia, from Japan to Latin America and India, and absolutely all European countries.
"Already over its first year, the Ukrainian fundraising platform has become a global brand and proof that nothing is impossible when you bet on the priority of the state of Ukraine, on humanity," he said.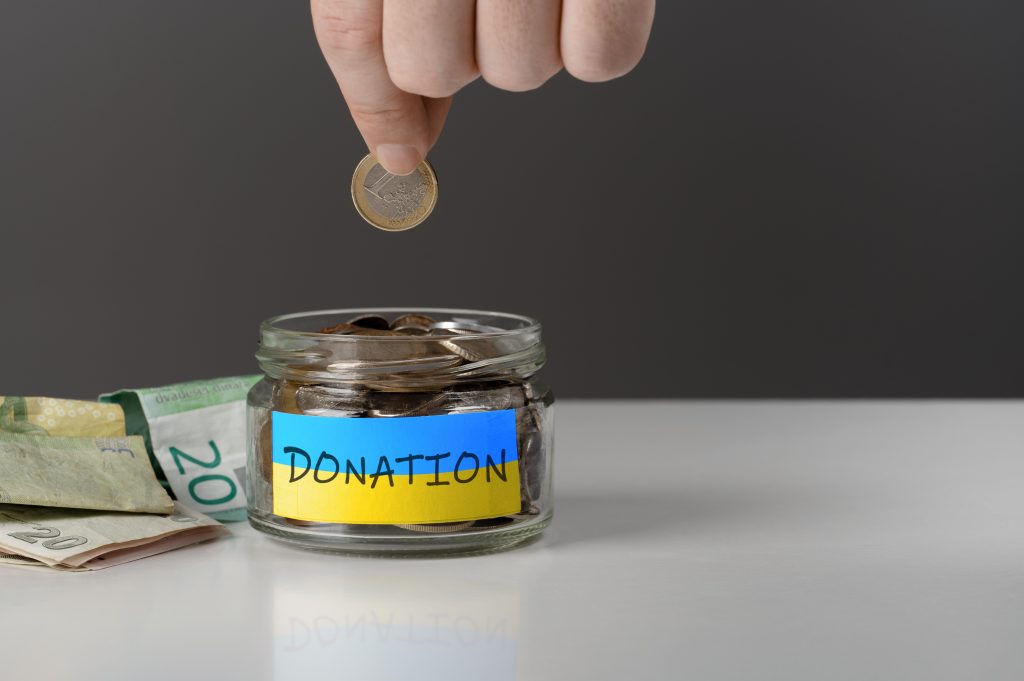 Over the year of its operation, the platform has raised more than 330 million dollars, the largest amount among Ukrainian funds.
"Ukrainian Victory Day will definitely come, thanks in particular to each and every one of you who are here and who are not present but supported [the initiative]," Zelensky added.
According to him, in the second year of the platform's operation, two more fundraising directions will be added to the three existing ones (demining and defence, reconstruction of the country, medical assistance): humanitarian demining and education.
"It is an honour for me to announce that new ambassadors are joining United24. Ambassadors of the 'education and science' direction will be scientists and Nobel Prize winners – Paul Nurse [British biochemist, awarded the 2001 Nobel Prize], Edvard Moser [Norwegian psychologist], May-Britt Moser [psychologist and neuroscientist], and Ukrainian Ivanna Sakhno [Ukrainian and Hollywood actress]," the President said.
As a reminder, an online fundraising platform to help Ukraine was launched on 5 May 2022. Over the year, 110 countries became project participants, and 15 world stars became its ambassadors.
Bohdan Marusyak