The Ministry of Internal Affairs of Ukraine, together with the Commissioner for Missing Persons and other agencies, launched the Unified Register of Missing Persons. All data on missing Ukrainians will be entered into the register in a centralised manner.
As the press service of the Ministry of Reintegration of Temporarily Occupied Territories informs, the register will contain the following information:
First name, patronymic name, last name of a person
Place and date of birth
Marital status
Place of residence
Territory of disappearance
Circumstances and time of disappearance
Signs of a person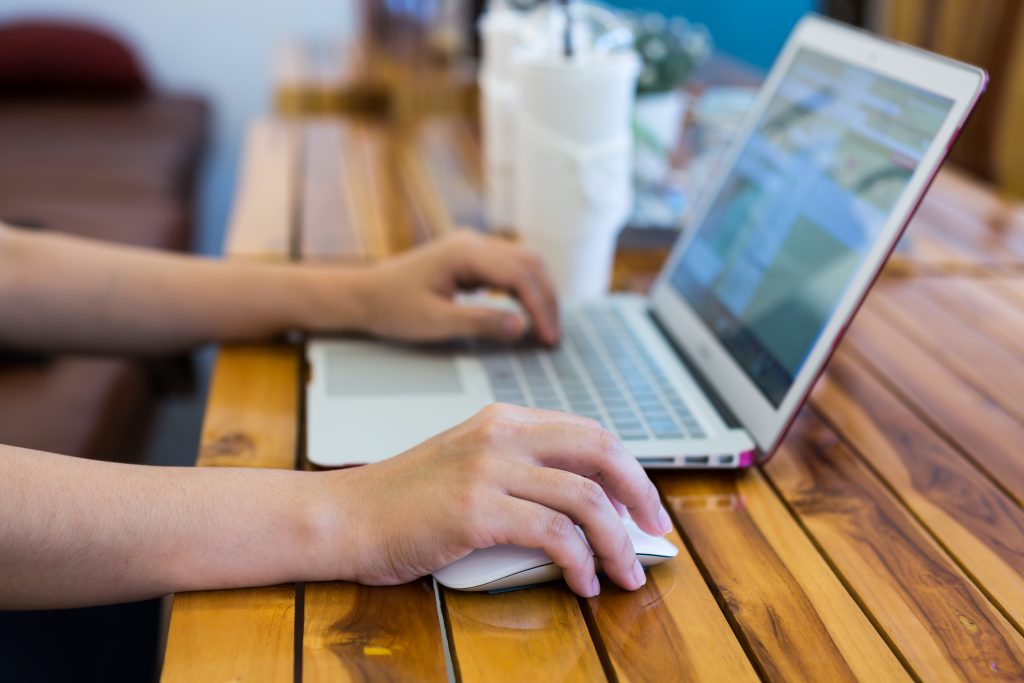 The register will also contain information on the presence or absence of a court decision to declare persons missing or dead, as well as other data used to ensure the registration of persons.
"The availability of centralised information on missing persons will help to establish more efficient search operations. Only by cooperating with other agencies will we be able to find the missing persons as quickly as possible," said Oleh Kotenko, Commissioner for Missing Persons.
Earlier, it was reported that about 7,000 citizens are considered missing in Ukraine. According to statistics, usually, about 60-65% of the missing are in captivity, and the rest, unfortunately, are dead.
Almost 20% of Ukrainians who returned from Russian captivity were listed as missing. There was no confirmation or evidence that these people were in captivity.
Bohdan Marusyak