In 2022, poverty increased from 5.5% to 24.2% in Ukraine, pushing 7.1 million more people, almost a quarter of the whole country's population, into poverty.
This is stated in a recent report by the World Bank, The Guardian reports.
"With unemployment unofficially at 36% and inflation hitting 26.6% at the end of 2022, poverty could soar," World Bank Regional Country Director for Eastern Europe, Arup Banerji, warned.
According to the World Bank, there is a big gap between cities and villages with the worst impact in rural villages.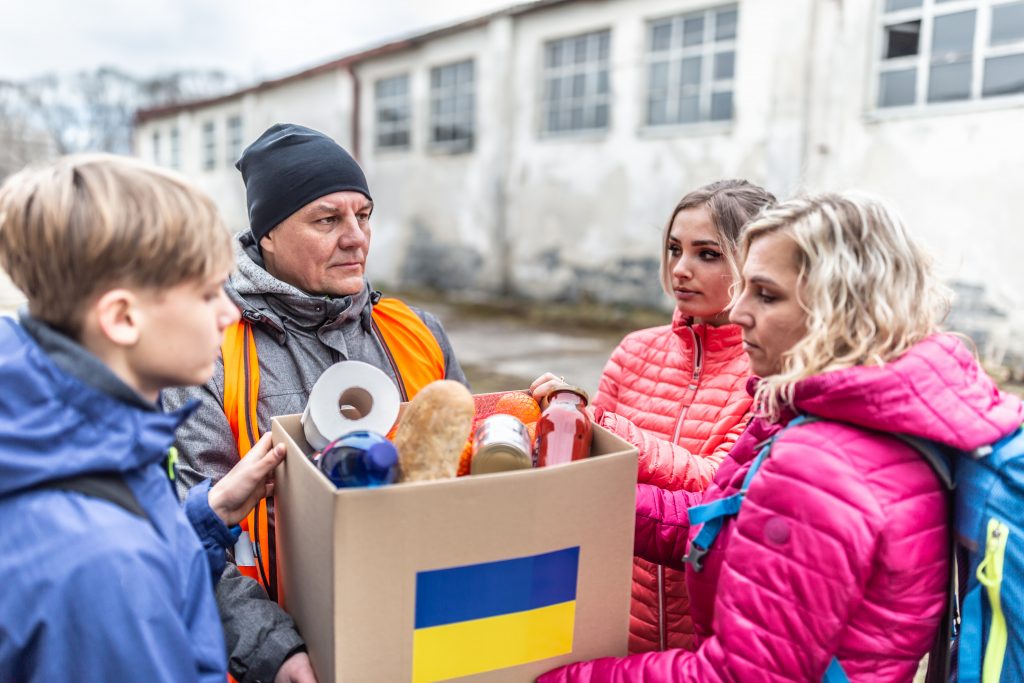 It is noted that the prices of food, fuel, and services have risen sharply in Ukraine – some of them have gone up by 50%. The issue of employment remains the most problematic in this situation.
The United Nations gave a similar forecast in March 2022. According to the UN Development Programme assessment, Russia's protracted war against Ukraine may cause poverty for 90% of the population.
Bohdan Marusyak