The defence forces of Ukraine plan to seize the initiative in the war, which indicates another wave of it. Russian troops have changed their tactics and are considering the occupied territories' defense. This was stated by the President of Ukraine Volodymyr Zelensky during an interview with representatives of the Finnish, Swedish, Danish, and Norwegian mass media.
"Saying that the Russians will immediately escape after our counteroffensive? I would like to say that so that there were fewer victims among them. In any case, we must understand that Russian troops are decreasing every day. The fact that they recruit some people to fight is not about the troops, it's about their people," the Head of state said.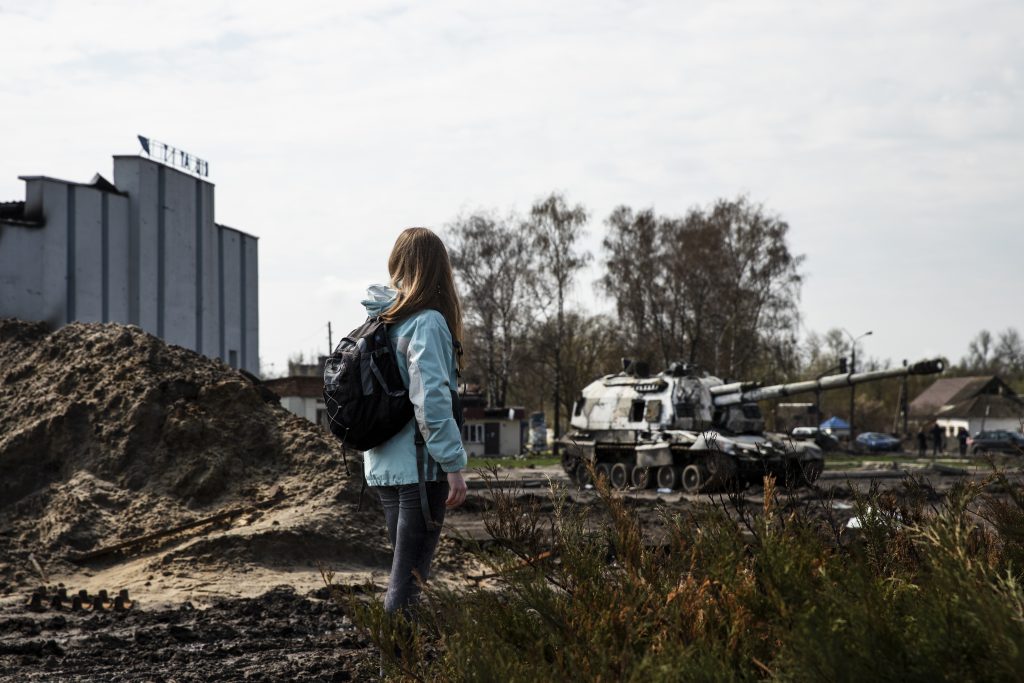 According to him, the Russian army is demotivated and getting weaker daily.
"They have already changed their tactics. They are already thinking about the defense of the occupied territories. This is another wave of this war; it is not easy for us either. Their persistence on the battlefield, which was at the beginning, is broken by our forces. And today, they dig trenches, make defensive lines, etc. This (liberation of territories – ed.) will be difficult for us, very difficult. But this is already the second part in which we are going to take the initiative in this war," Volodymyr Zelensky emphasised.
Meanwhile, British intelligence said in a daily report that Russia's latest massive missile attack against Ukraine might signal a change in Russia's approach to missile strikes compared to the winter.
Experts draw attention to the fact that there were fewer missiles in this wave, and it was unlikely to be directed against the Ukrainian energy infrastructure. The Russian Federation was probably trying to target reserve units or weapons recently transferred to Ukraine.
Analysts add: obviously, the Russian Federation inefficiently defines goals and puts the potential military benefit higher than the possible side effects of the attack, in particular, the death of the civilian population.
Bohdan Marusyak