To date, the Russian Federation uses about 369,000 personnel and about 5,900 units of heavy weapons against Ukraine.
Such data were released by the Military Media Center which operates under the Ministry of Defence of Ukraine.
According to the latest information, the Russians threw up to 48 brigades and 122 regiments into the war in Ukraine, the occupying forces number about 315 formations.
"The long-term plans of the Kremlin, according to available information, remain unchanged – to force the leadership of Ukraine to negotiate. To do this, the occupiers will soon focus their efforts on conducting offensive operations to oust the Defence Forces from important centres of Donetsk region," the statement reads.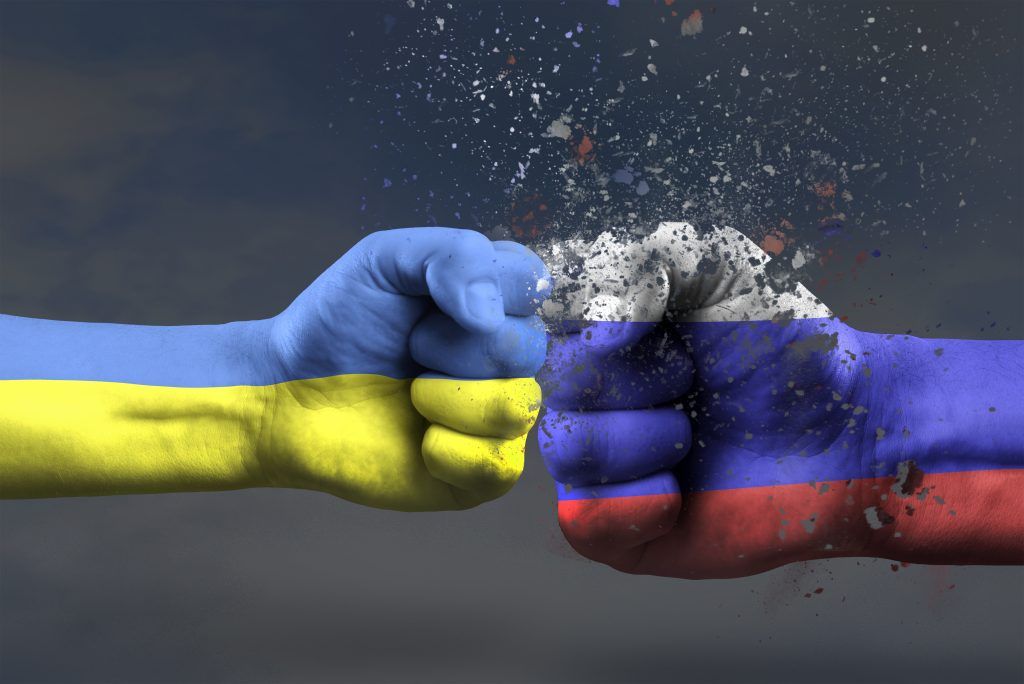 The Military Media Center notes that Bakhmut, namely the establishment of complete control over this city, remains the primary goal of the enemy. Also, the occupiers will continue their attempts to capture other towns of the region – Avdiivka and Maryinka.
According to the military, offensive operations from the Belarusian direction seem extremely unlikely in the near future.
"The aggressor will continue to threaten the civilian and military infrastructure of Ukraine with massive missile strikes. Thus, Russia continues full-scale armed aggression and, based on the latest information, does not abandon its plans to destroy Ukraine as an independent state," the Media Center added.
As a reminder, according to the data of the General Staff of the Armed Forces of Ukraine, Russia has already lost about 188,920 soldiers, 7,178 armoured combat vehicles, 2,461 drones, and 3,694 tanks in the war against Ukraine.
Bohdan Marusyak