After the completion of pseudo-elections in the occupied Ukrainian territories, Russian invaders began to implement previously frozen solutions that will lead to further deterioration of the well-being of the local population.
"Bonuses and promotions, as well as the payment of any additional payments, have already been canceled for employees in Makiyivka [Donetsk region] in the near future. In addition, people actively discuss the decisions announced by the local Russian occupation administrations to delay wages for employees of a number of so-called 'state enterprises', increase the prices for food and industrial goods and services," Deputy Minister of Defence of Ukraine Hanna Maliar posted on Telegram.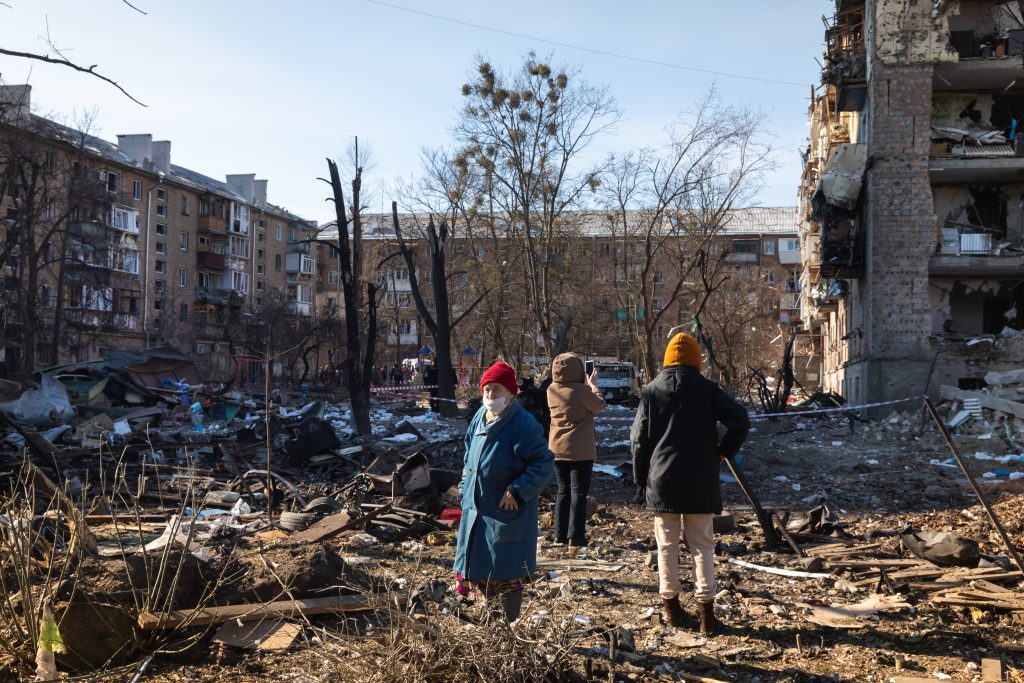 Meanwhile, the Luhansk Regional Military Administration reports that the Russian invaders decided to dismantle the water and heat supply systems in temporarily captured Lysychansk.
"For more than a year, the occupiers simply did not touch almost anything, and in September, they decided to dismantle the water and heat supply systems, which is observed in certain areas of the town," the Administration emphasised.
In addition, according to the National Resistance Centre (NRC), preparations for a new stage of mobilisation of the local population are nearing the end in the temporarily occupied territories.
"In the captured areas of (the) Kherson region, the fake 'military enlistment office' already drafted a mobilisation plan and started issuing summonses to reserve officers. 'Military enlistment offices' work on the basis of data provided by residents during 'elections' and the distribution of food packages. At the same time, 100 summonses were issued during the 'elections' in (the) Donetsk region. Also, offices actively collect data on people born in 2006 to mobilise them in 2024," the report reads.
The NRC notes that the mobilisation of residents of the occupied territories is a gross violation of international law and points to Moscow's intention to annihilate Ukrainians.
Bohdan Marusyak