The situation in the area near Ukraine's Zaporizhzhia Nuclear Power Plant (ZNPP) is becoming increasingly unpredictable and potentially dangerous. International Atomic Energy Agency (IAEA) experts present at the plant regularly hear shelling, Director General Rafael Mariano Grossi said in a statement.
"I'm extremely concerned about the very real nuclear safety and security risks facing the plant. We must act now to prevent the threat of a severe nuclear accident and its associated consequences for the population and the environment. This major nuclear facility must be protected. I will continue to press for a commitment by all sides to achieve this vital objective, and the IAEA will continue to do everything it can to help ensure nuclear safety and security at the plant," Grossi said.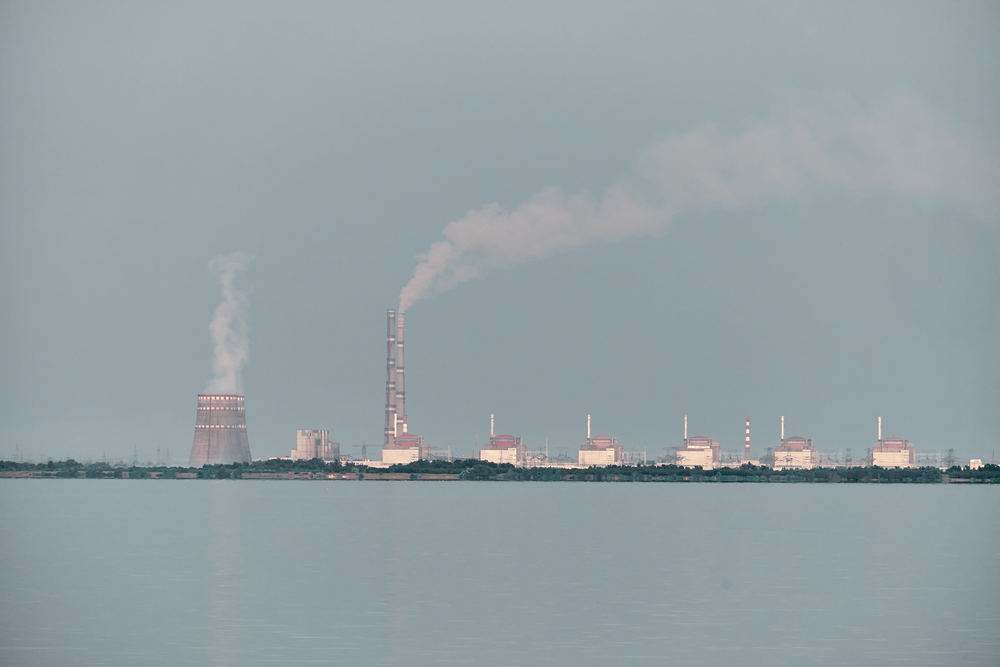 According to him, the IAEA experts at the ZNPP site received information about the evacuation in Enerhodar where most of the plant's personnel live.
Grossi expressed deep concern about the increasingly tense, stressful, and challenging conditions for personnel and their families at the NPP. He added that the IAEA experts at the site were continuing to hear shelling on a regular basis.
At the same time, Dmytro Orlov, the mayor of Enerhodar, noted that with the recent announcement of the evacuation, the Russian occupiers provoked, if not panic, then similar sentiments in the town, especially among people who received Russian passports.
"The first wave of evacuation began yesterday morning, but it cannot be called mass now. Some of the people who wanted to leave were loaded onto buses; some left in their own vehicles," the mayor said.
He said that fuel at the gas station ran out yesterday, ATMs do not work or work with great restrictions, and there is nowhere to withdraw money. Also, the Internet was partially lost in the town.
The occupiers took away documents and equipment from the local administration. They also stole medical equipment, in particular, last night, and in the morning they started taking medical equipment from the hospital, which was first sorted and then loaded onto cars.
Bohdan Marusyak