The Russian occupiers fear a Ukrainian counteroffensive and continue to set up defence lines in Crimea. Special attention is also paid to the protection of a naval base in Sevastopol and other military facilities.
As Major General Vadym Skibitskyi, Deputy Chief of the Main Directorate of Intelligence of the Ministry of Defence of Ukraine, said, the Ukrainian resistance movement is now strengthening its capabilities in the territory of Crimea. Its activity and strikes on Crimean military facilities depress the Russians.
"We see that the Russians are afraid. The same base in Sevastopol and other military facilities are now heavily guarded; the occupiers equip positions to protect this infrastructure against any attacks," said a representative of the military intelligence.
According to him, the enemy has redeployed most of its warships from Sevastopol to the territory of the Russian Federation, in particular to Novorossiysk, to avoid their destruction in the territory of the temporarily occupied Crimea.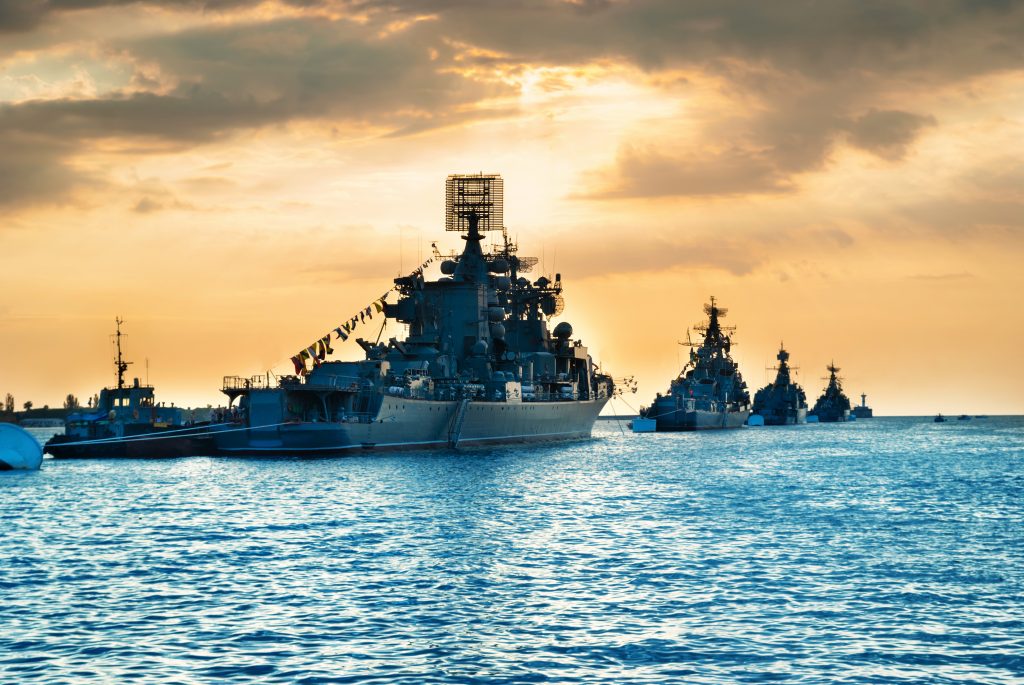 Until autumn 2022, the Russian occupiers did not pay much attention to the defence of Crimea, but after the success of the Ukrainian army in the Kharkiv and Kherson regions, as well as successful strikes on military facilities and the actions of the Ukrainian resistance movement in the territory of the occupied peninsula, the invaders began to urgently build fortifications and strengthen the coast, etc.
According to Skibitskyi, the liberation of Crimea will depend on several factors.
"Everything will depend on how our operation to liberate Crimea will be planned. Second, the morale of Russian servicemen. If there is a panic and everyone starts to flee, then a 'gesture of goodwill' is possible. But it will not be very easy because they consider Crimea [their territory] and will try to defend the peninsula to the end," the Major General stressed.
He also added that the Russian occupiers are preparing for a circular defence in the territory of Mariupol and actively restoring the infrastructure necessary for military operations, particularly the port infrastructure.
Bohdan Marusyak