The United States of America helped to provide equipment and organised personnel training for nine Ukrainian mechanised brigades. This was announced by General Mark Milley, Chairman of the U.S. Joint Chiefs of Staff, in Germany.
"Our task and obligation to Ukraine were to train and equip up to nine armoured mechanised brigades to carry out offensive or defensive operations," Milley said when asked about the likelihood of a spring counteroffensive by the Armed Forces of Ukraine.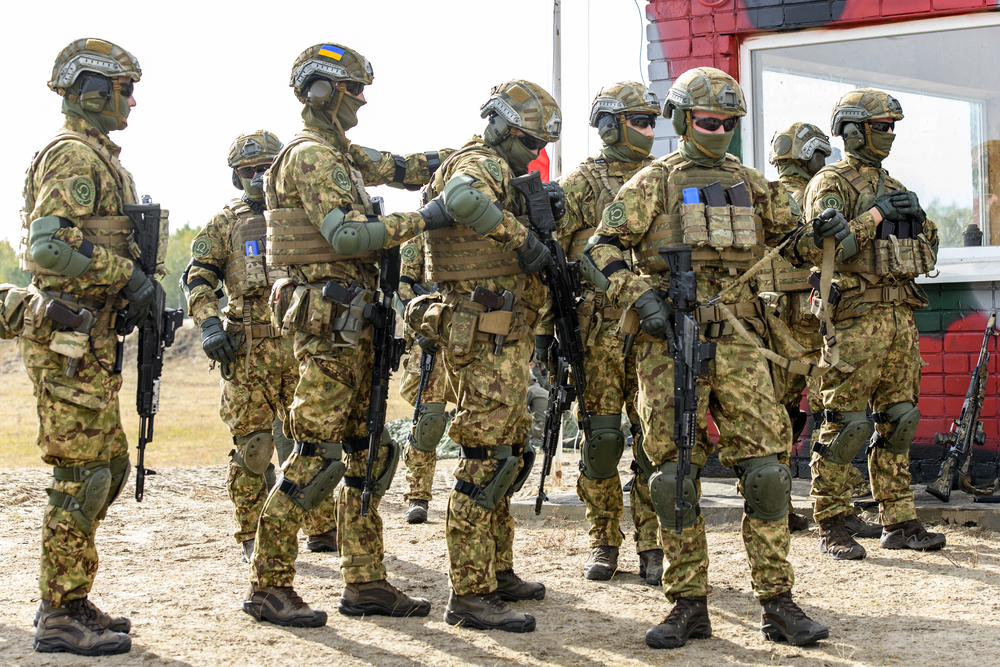 According to him, these nine brigades are "staffed, equipped, and ready for combat operations." The general also expressed confidence in the high chances of success and added that support from the allies will be continued whenever and wherever Ukraine decides to use the trained units.
The day before, Josep Borrell, High Representative of the European Union for Foreign Affairs and Security Policy said that the European Union has already sent EUR 600 million worth of ammunition and missiles to Kyiv since the beginning of the Russian full-scale invasion of Ukraine.
"Work on joint procurement ongoing. EU continues to work with partners to ensure Ukraine prevails," Borrell emphasised.
He added that over 16,000 Ukrainian soldiers have already undergone training in Europe.
Bohdan Marusyak