There are about 152,000 Russian troops stationed in the temporarily occupied territories of the Zaporizhzhia and Kherson regions, and all their actions indicate that they are preparing for defense. This was reported by the Main Directorate of Intelligence of the Ministry of Defence of Ukraine.
"We do not observe any withdrawal of troops either in the Zaporizhzhia or Kherson regions. Yes, there is a certain movement – they take something away, evacuate someone, try to steal something – but we do not see a real withdrawal of combat units. For example, Enerhodar – they don't retreat from there but they take everything they can steal away: cars, equipment from hospitals. They are aware that military operations will be carried out there," said Andriy Cherniak, a representative of the Main Directorate of Intelligence.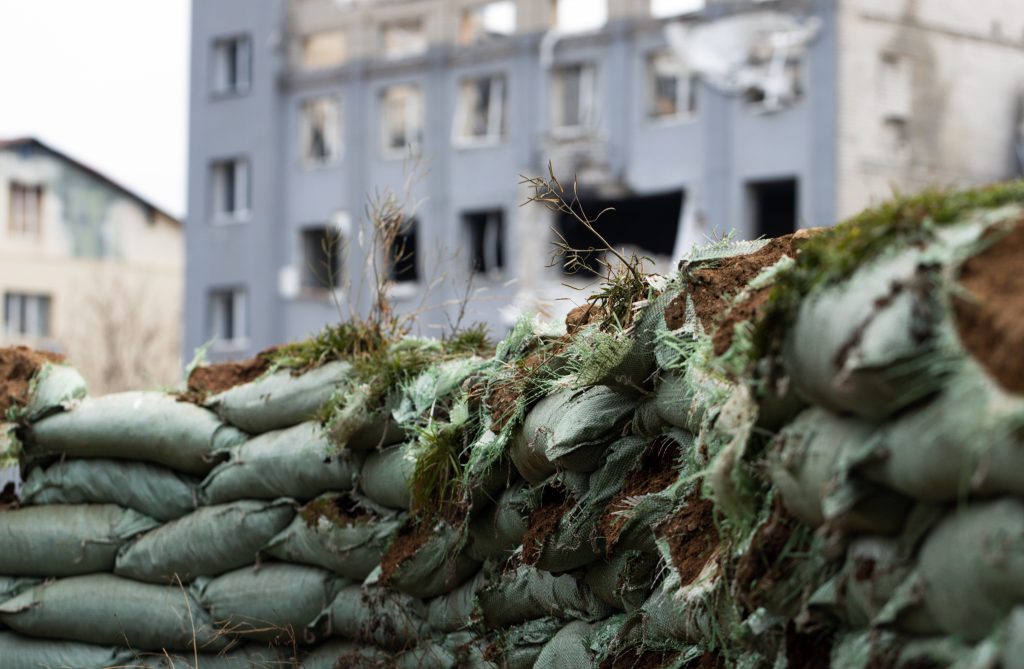 According to him, the Russians strengthen their fortifications and build new ones because they understand that they do not have the strength to attack. Cherniak added that the occupiers have one task: to keep the positions they currently have.
Also, the aggressor state is forcibly deporting the civilian population from the occupied territories of the Kherson and Zaporizhzhia regions, including the personnel of the captured NPP in Enerhodar.
"We are talking about people who either consciously worked for the aggressor or were forced to do so. They are told that military operations will soon begin there, that this territory will allegedly be shelled and bombed, so they convince them to leave and continue to work with the Russians," Cherniak said.
In addition, in his opinion, the Russians are using the so-called "evacuation" from the occupied territories of southern Ukraine as a shield for conducting counterintelligence and filtration activities. They are forcibly deporting the pro-Ukrainian population as they afraid of the emergence of partisan movements.
Bohdan Marusyak