Journalists of the Radio Liberty project "Crimea. Realities" published an interactive map of the Crimean peninsula temporarily occupied by Russia showing more than 200 military facilities of the Russian Federation with geolocations. Freelancers from Crimea, military experts, and specialists of the RFE/RL Central News Service also took part in the project.
All objects on the map are divided into 10 categories: objects of the Black Sea Fleet of the Russian Federation; weapons and ammunition depots; air bases and airfields; radio engineering stations and communication; air defense systems and missile forces; border guards, internal troops, scouts and other units of the Russian Armed Forces; fuel for troops; training grounds; military facilities of an unknown purpose; objects of radiological, chemical and biological defence forces.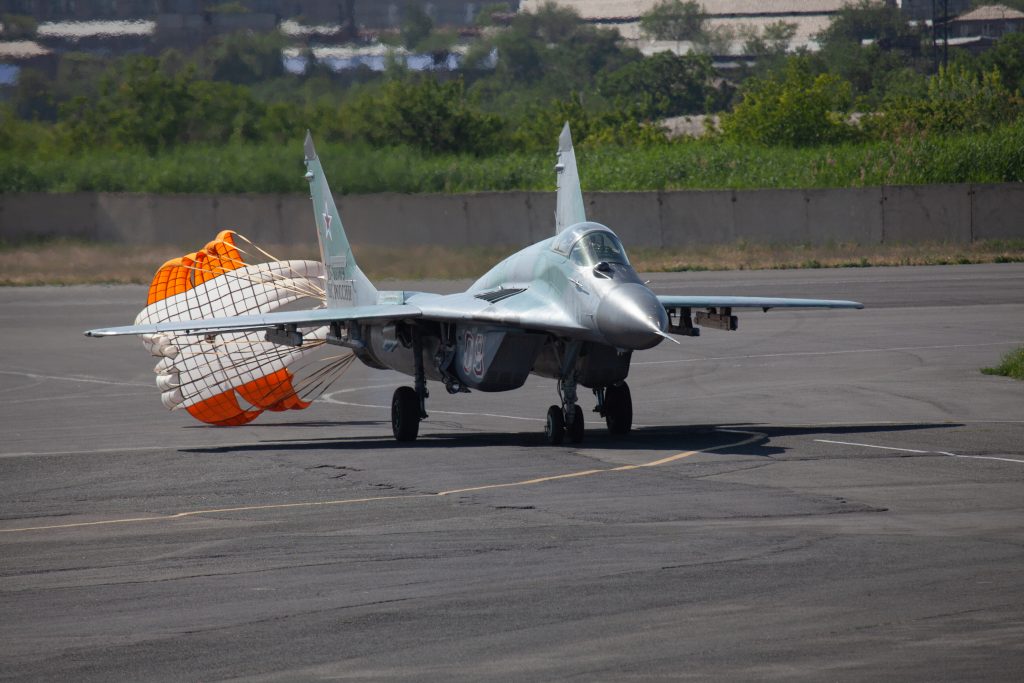 Among these objects are military airfields with infrastructure, points, and bases of ships; boats, docks, arsenals, depots of weapons, products and fuel; military towns, military units, barracks, headquarters, and command posts; fleets of military equipment and locations of air defense systems, training grounds, and training centres, and some enterprises of the military-industrial complex.
The investigators managed to total 223 military facilities in the temporarily occupied peninsula. They are functioning and there are temporary or preserved objects among them.
Journalists emphasised that the majority of military facilities are located in densely populated towns, very close to residential buildings, schools, and hospitals. By doing so, they create a potential threat to civilians around them.
"We want Crimeans to know what is nearby, to be informed, and to have the opportunity to protect themselves and their loved ones," the journalists say.
As a reminder, at the end of April, the Main Directorate of Intelligence of the Ministry of Defence of Ukraine called on Crimeans not to stay near military facilities and objects sustaining the aggressor's army in the near future.
Bohdan Marusyak