The Russian Federation fights not only with missiles, artillery, propaganda, information and psychological operations but also with its passports. This was stated by Deputy Minister of Defenсe of Ukraine Hanna Maliar.
"This is a targeted, well-designed, large-scale campaign that they implemented even before 2014 as one of the elements of preparation for war. Now, they use passportisation to strengthen their criminal regime in the temporarily occupied territories of Ukraine," Maliar said.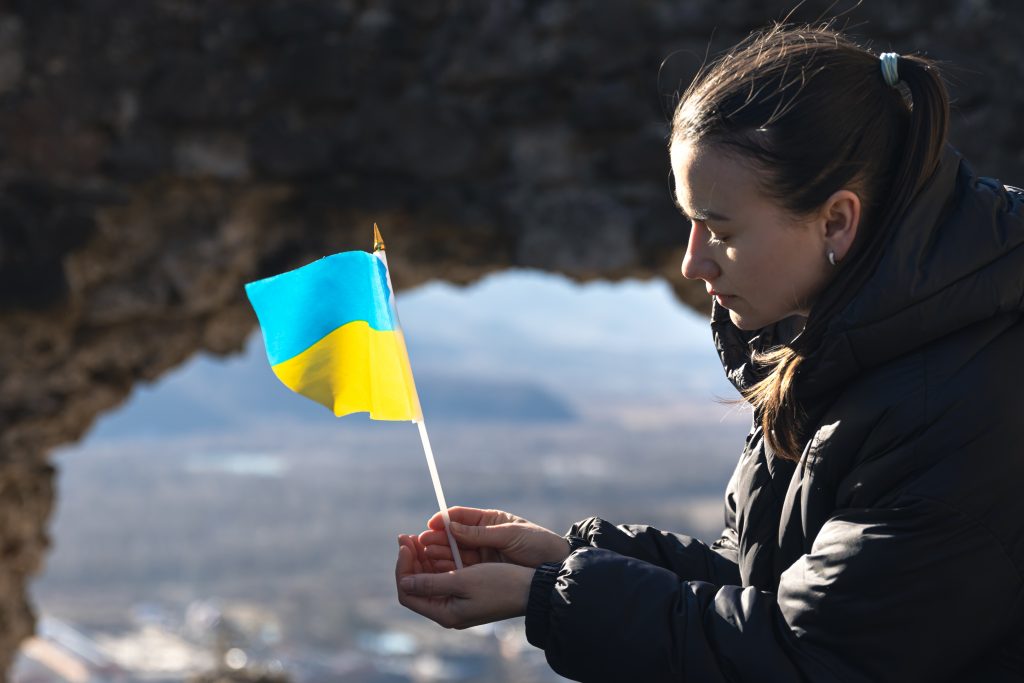 She emphasised that the enemy acts in two ways:
Encourage, prompting Ukrainian citizens in the temporarily occupied territories to take the initiative and get a passport
Intimidate, threaten with reprisals, and physically force citizens to get a Russian passport
At the same time, the Russian authorities conceal the following information:
A Russian passport received legalises the violent actions of the Russian Federation against a citizen since, in some cases, such violence is permitted by law in the Russian Federation. Yes, this is a violation of the norms of international law, but the presence of a Russian passport de facto deprives Ukraine and the international community of the possibility of effective assistance.
Russian authorities do not issue passports to protect people or save lives
Russian authorities seek to protect themselves and make repression against Ukrainians legal
In addition, the enemy uses a Russian passport for:
  ⁃ forced mobilisation of Ukrainians into the ranks of the enemy army
⁃ use of passport data in falsifying the results of the so-called elections in the temporarily occupied territories
Natalia Tolub