The administration of the Russian dictator held a meeting regarding the next stage of the information war in the Ukrainian and international media.
The event was attended by first deputy head of Putin's administration Sergei Kiriyenko, Kremlin's "technologists" and representatives of media outlets involved in information operations.
The meeting focused on the approval of specific narratives to discredit Ukraine and influence its partners around the world.
It was determined that the Russian disinformation system will focus on using the following topics and narratives in the near future:
1) "Massive mobilization"
● Allegedly all Ukrainians, without exception, will be subject to mobilisation, regardless of gender, age, or health status.
● Allegedly mobilisation will concern minors.
2) "Disappointment of Ukrainian partners in the possibility of victory"
● Imaginary "agreements" about "peace in exchange for territories"
● Fake political agreements: in particular, the fabrication of materials about the alleged "secret agreement" between Kyiv Mayor Vitaliy Klitschko and representatives of the U.S. Republican Party to support him in the upcoming presidential elections in Ukraine.
3) "Ukrainian counteroffensive is unsuccessful"
● Alleged increase in the number of burials of Ukrainian soldiers with the example of cemeteries of large cities.
● Alleged lack of success at the front with heavy losses, exaggeration of the topic of the death of local defenders in every region of Ukraine.
● Search for those guilty of imaginary "failures" to discredit Ukrainian military commanders and officials
4) "Total corruption"
● Allegedly, the state does not fight corruption – "The budget is plundered, procurements are not carried out."
● Alleged absence of punishments for corrupt officials.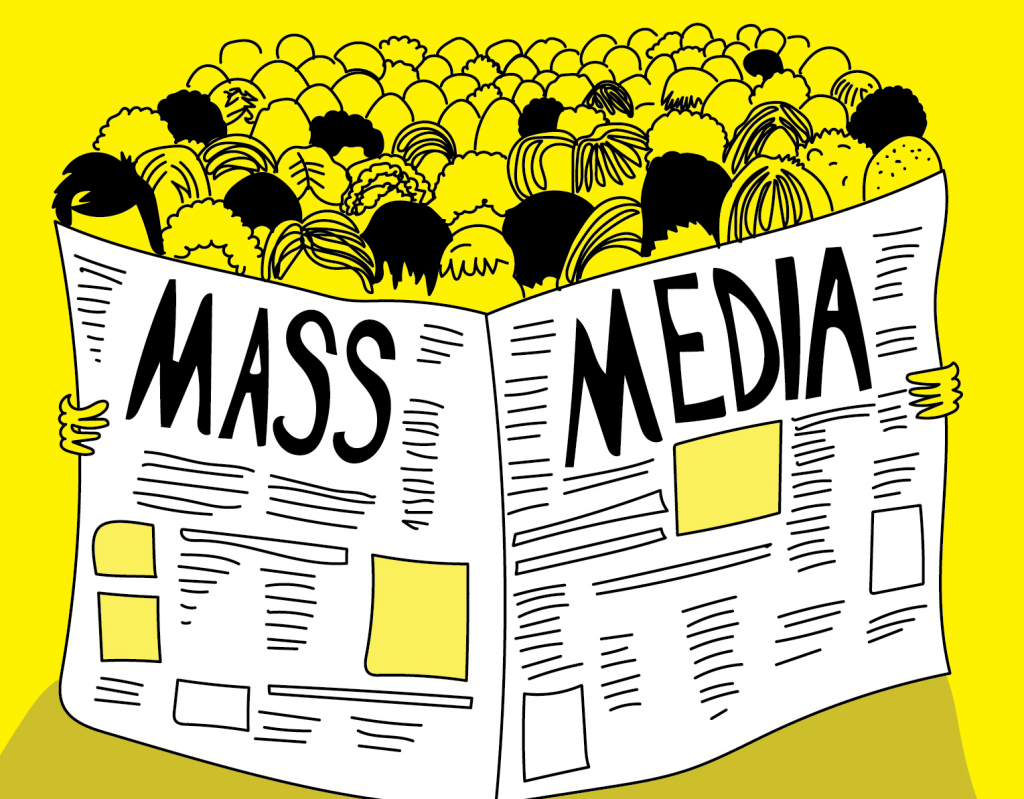 5) "Splendid" life in the occupied territories
● Allegedly high salaries, low prices, provision of everything necessary
● "Development" of infrastructure, reconstruction of destroyed housing
● "Free" elections on a "single voting day" according to the laws of the Russian Federation
● "Ukraine renounces the occupied territories" with a demonstration of fabricated documents
● Ukrainian authorities allegedly "giving up" Kupyansk
In order not to succumb to enemy propaganda, the Main Directorate of Intelligence of the Ministry of Defence of Ukraine strongly urges the observation of information hygiene: trust only official sources of information!
Natalia Tolub