The Russian leadership has announced the introduction of a new subject, "Fundamentals of Security and Protection of Homeland," into secondary school curricula from 1 September 2024. They plan to prepare children for war starting at the age of 10. Currently, curricula for secondary and high schools are being actively developed. In particular, a separate curriculum is planned for girls, who must learn not only to provide first aid but also to become health instructors who will teach others how to do it, if necessary. This was announced by Mykola Kuleba, a Ukrainian public and political figure, the Commissioner of the President of Ukraine for Children's Rights.
"History has already seen similar events. In 1922, a youth Nazi paramilitary organisation, the Hitler Youth, was created in Germany to educate children from 10 to 18 years old who should be ready to go to war and die without thinking. Hitler's Germany had been preparing for the intervention for almost 20 years. A whole generation of German boys and girls had time to grow up, who then blindly followed the criminal orders of the Wehrmacht and went to certain death," Kuleba emphasised.
He added that the Hitler Youth members had started by attacking cinemas where the anti-war film All Quiet on the Western Front, based on Remarque's book, was shown. And they ended with senselessly dying on the fronts of the war already lost by Hitler. Girls who helped the families of the victims and conducted propaganda work among the rural population were also members of this organisation.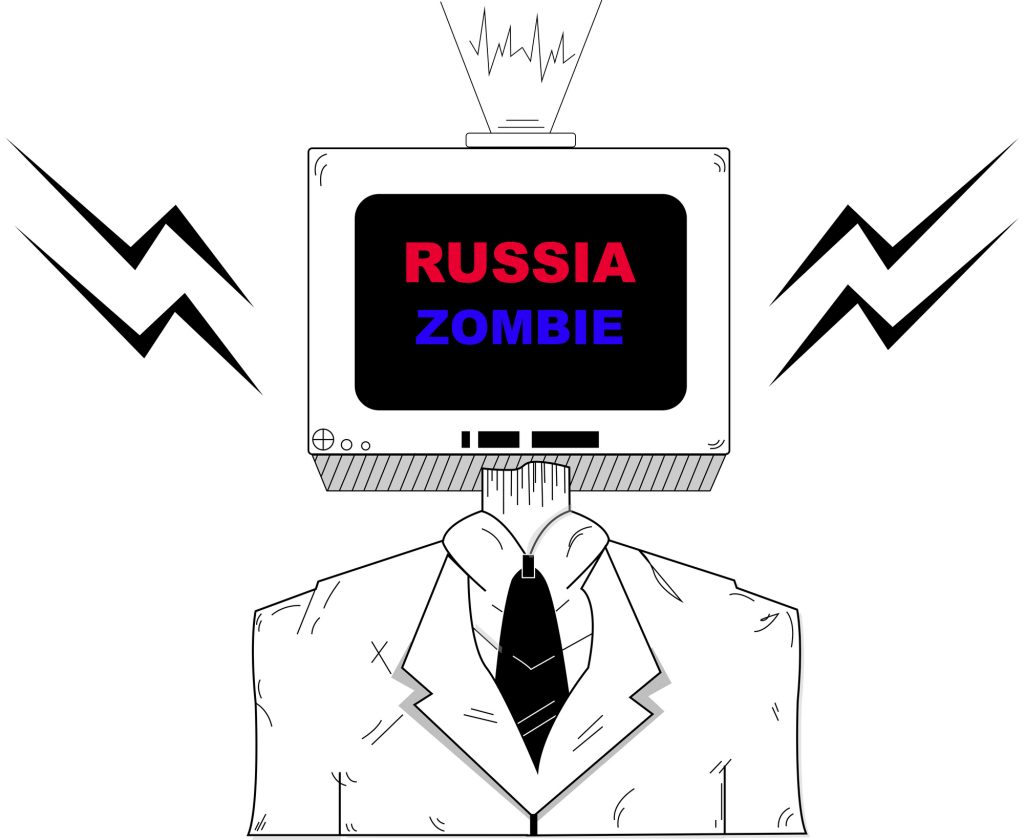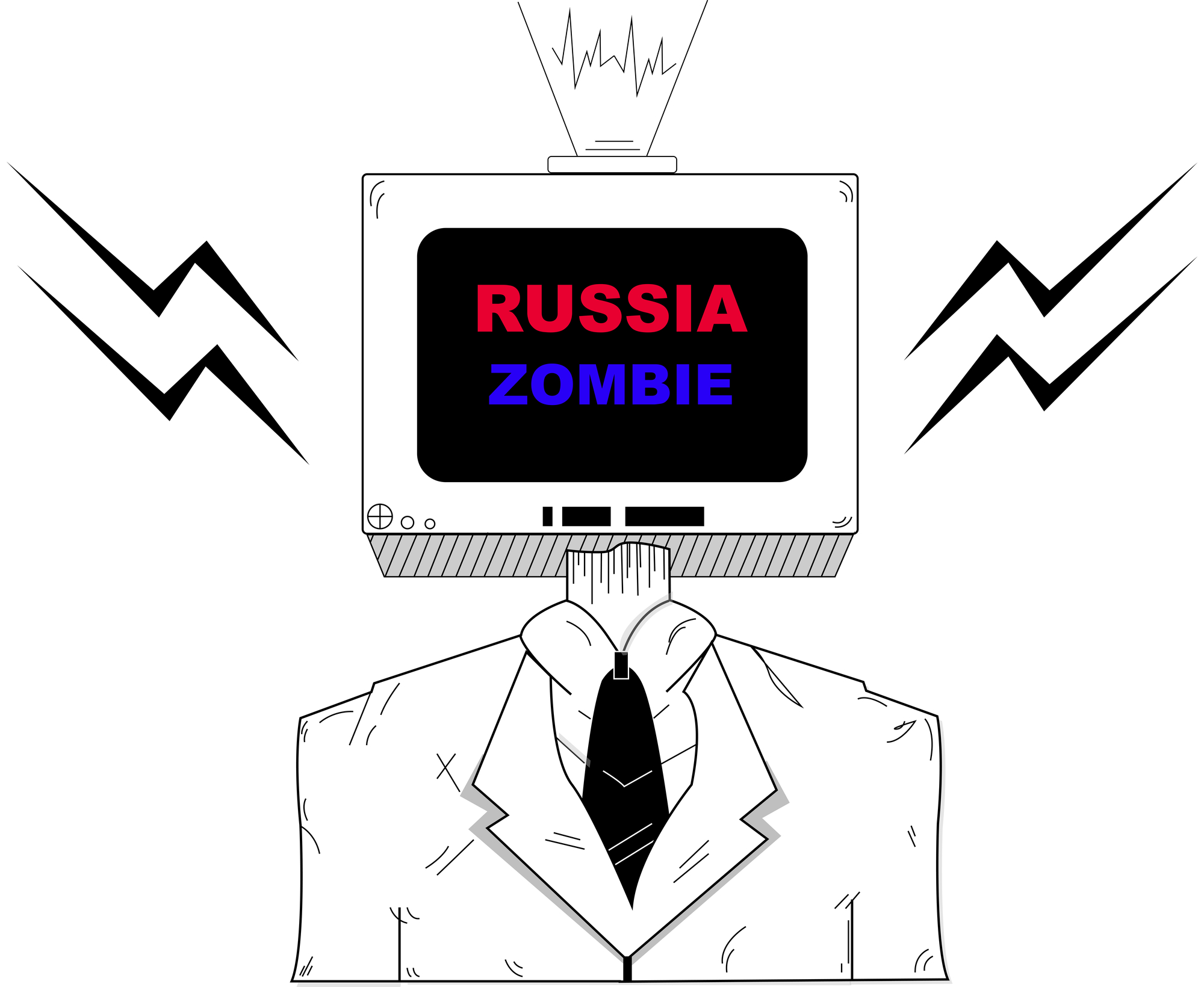 "Isn't the same thing happening in Russia now? Where in 2016, Young Army was officially registered for, allegedly, 'education of high civic and social activity among young people, patriotism, devotion to the ideas of internationalism, countering the ideology of extremism,' etc. Children from the age of eight are admitted to the ranks of the Young Army. Today, the number of movement participants exceeds 300,000," Kuleba said.
He believes that even today, Russia will not stop at what it has achieved; it wants to move on. They want to involve all schoolchildren in "military-patriotic" education. This suggests that Russia is preparing for a long, multi-year war. They don't feel sorry for other people's children or their own and just want to satisfy the base ambitions of a small handful of criminals. But the most painful thing is that they are preparing the same fate for many Ukrainian children who are now in Russian captivity.
Natalia Tolub